Before we head into winter, it's time to catch the last of the autumn colours here in the New Forest. November can still be awash with colour and on the finer days, you can enjoy some glorious walks through our woodlands treading slowly by the fallen leaves. You may also be lucky enough to spot some of the pigs snuffling at the forest floor looking for fallen acorns (the pigs are due to be allowed access to the open forest until Friday 17 November this year).
Take a look at some of the other highlights you can enjoy this November here in the New Forest…
Local foodie fun
Celebrate 10 years of Hockey's Farm on 18 and 19 November! They're throwing a party all weekend long, full of local food, drinks, music, stalls and loads of fun activities. Or, delight in even more delicious local food at Christmas-themed Eats 'n' Treats at Brockenhurst College on Sunday 19 November. The place will be packed full of tasty treats, yummy hot food, impressive crafts and lovely gifts, perfect for starting your Christmas shopping early. Plus there will be live music, chef demos and lots of activities, too.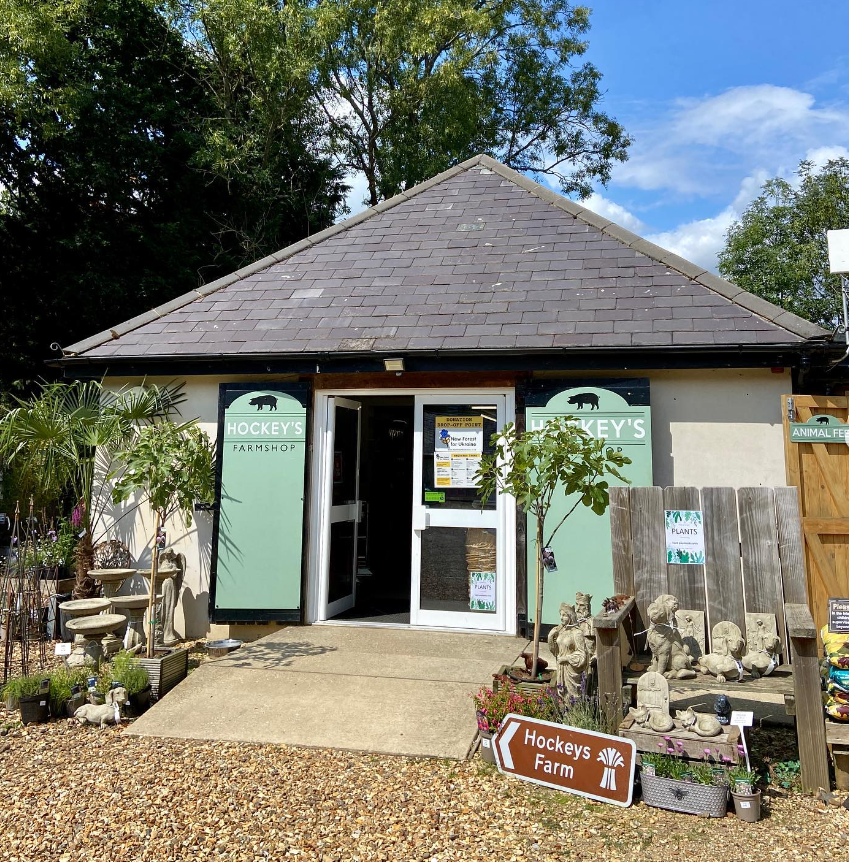 Image - Hockey's Farm Shop
Explore the Parallel Lives exhibition
Running until mid-January, the Parallel Lives exhibition at Lymington's St Barbe Museum & Art Gallery looks at the careers and experiences of eight women artists, all born within twenty years of each other and whose lives spanned the twentieth century. The exhibition includes sculpture, painting, printmaking, illustration and textile design and includes rarely seen works from private collections.
Enjoy some live music
What better way to spend the evening after a busy day exploring… look out for some of the live music that's taking place in and around the New Forest.
Meat Loaf fans should head to Hanger Farm Arts Centre on Saturday 4 November for All Revved Up: The Ultimate Meat Loaf tribute night.
Back of Beyond Touring & Glamping Park will be offering live music on two Saturdays for its staying guests. Join them at Monty's Bar, their onsite bar for Crooner Night (Saturday 11 November), where local singer Peter Burns will be singing songs from the Rat Pack era and The Blue Tides (Saturday 18 November) for a night of jazz, blues and soul.
Other music events are happening as well, take a look at our events listings for more details.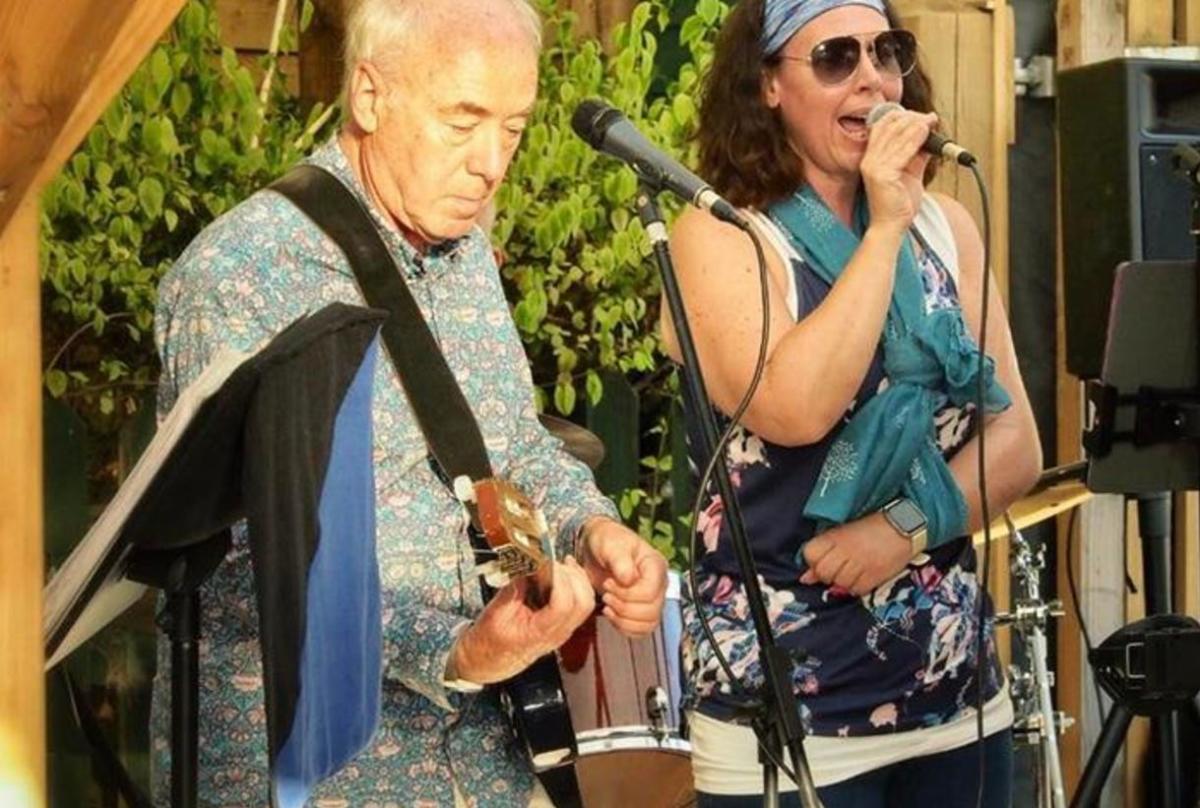 Book onto a fungi foray
Join Wild New Forest as they take you on a two-hour guided walk to identify different fungi found in the forest. Using macro features (no fungi is picked on these tours) you will identify as many as possible while exploring the often unique and bizarre ecology of each species. These walks take place on various dates throughout November.
Hone your crafting skills
Whether you feel like learning a new craft or you fancy making something special for someone for Christmas, there are several workshops taking place in November. Try your hand at making an autumn wreath at Hale Park (2 November) or some Linocut Christmas Cards (14 November) at St Barbe Museum & Art Gallery. Take a look at our other workshops on our events listings.
Catch Beaulieu's last car meet of the year
Beaulieu finishes off its car meets of the year with Simply Smart on Sunday 12 November. All Smart owners are invited to drive into Beaulieu to park up in the museum grounds, for a day out that owners and enthusiasts will enjoy.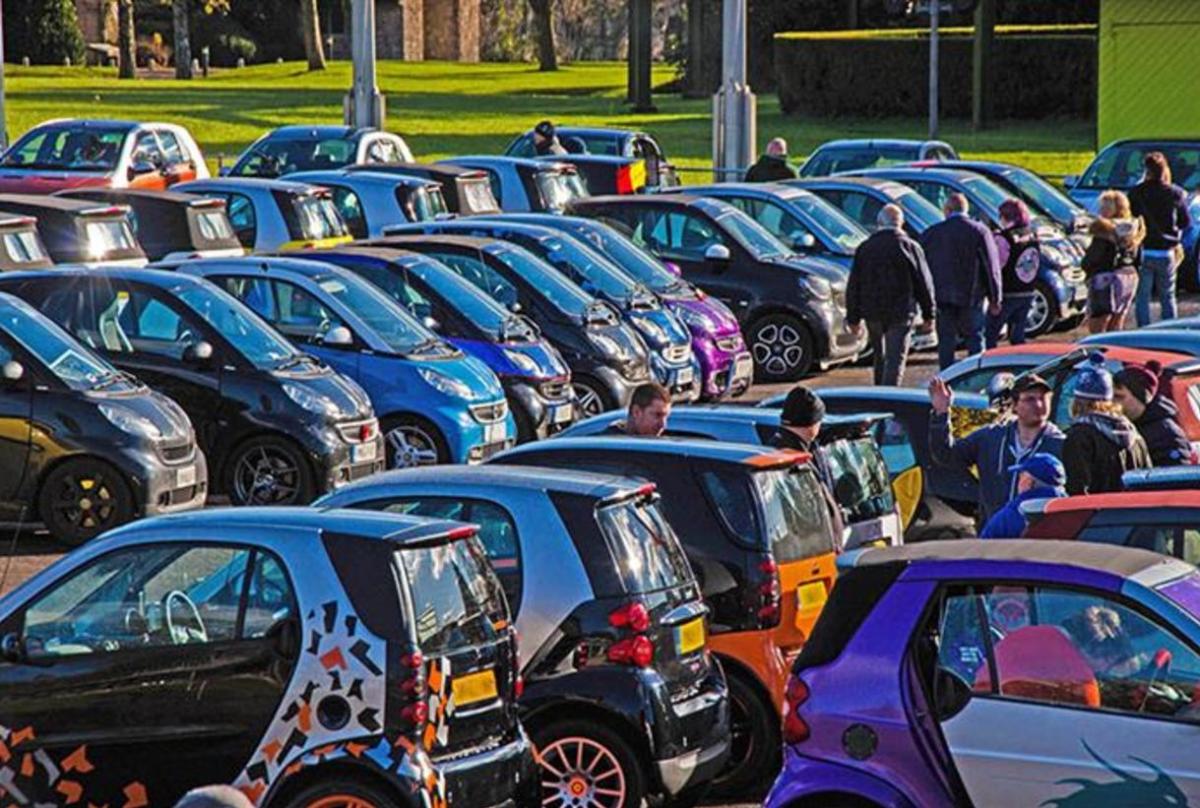 Image - National Motor Museum Beaulieu
Whilst at Beaulieu, check out the Motopia? Past future visions exhibition in the National Motor Museum which looks at future visions of the motor car from the past, ideas that have become reality, and future visions still to be realised.
Spread a little pre-Christmas magic
For those of you that love the festive season, you'll be pleased to hear that there are several light trails that begin in November.
Sandy Balls Holiday Village kicks off with the Sandy Balls Forest of Light from 3 November (for staying guests only). From 24 November, Marwell Zoo will be illuminated for the Glow Marwell event. This year's theme is an enchanted nature trail featuring brand new illuminations and immersive displays using more than 500,000 lights in a rainbow of colours. And, at the end of the month, Sir Harold Hillier Gardens, near Romsey will be transforming for their Light Up event.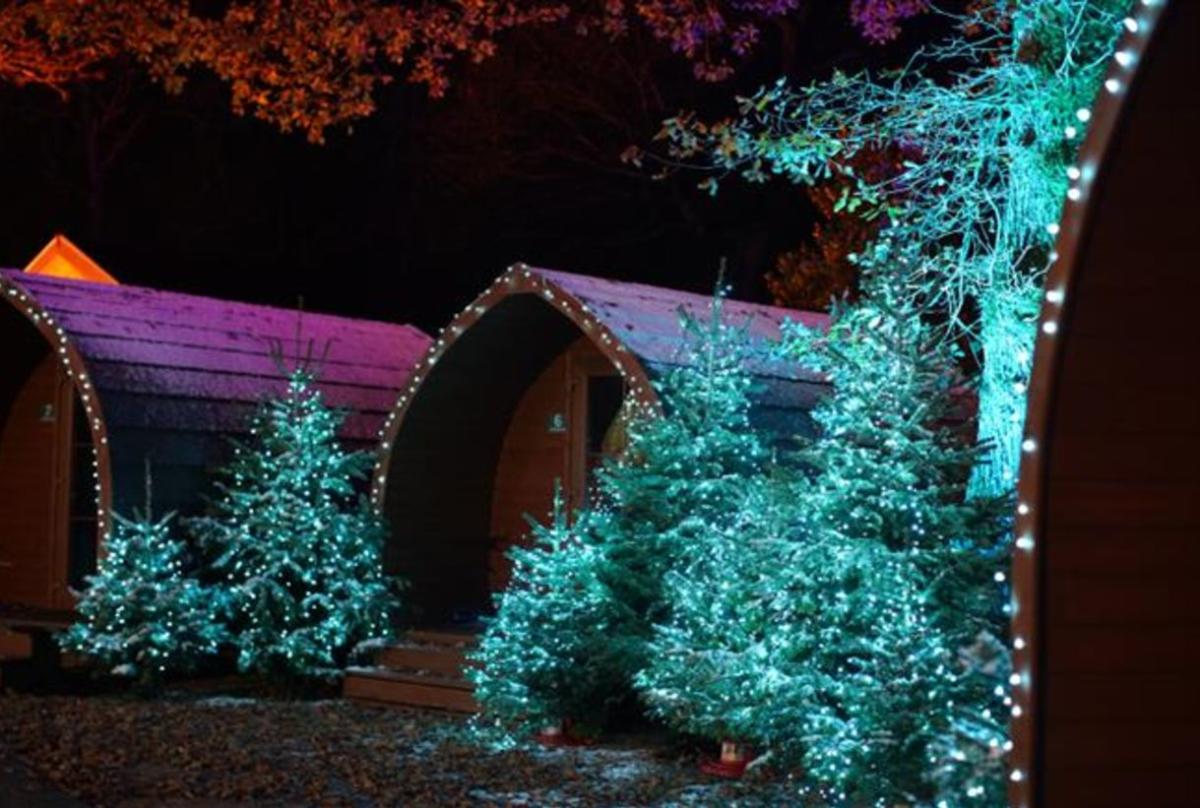 Image - Sandy Balls Holiday Village
Other events taking place this November           
As always, this is just a sample of some of the amazing events and things to do that are taking place this November. Plus you'll find plenty more to see and do at local town & village firework displays, craft fairs, early Christmas events and much more. Browse our events listings for more information.