Hip hip hooray – it's the first day of summer today! Perhaps the happiest season of the year, with sun, outdoor adventures, delicious food and stunning colours all around. There is nowhere better to love this season than in the New Forest.
Here's our top 10 reasons to visit the New Forest in summer…
Sunshine – Of course this is our number one reason! And we're quite lucky here in the south of England with the sun making an appearance a lot during the summer. Just remember your SPF!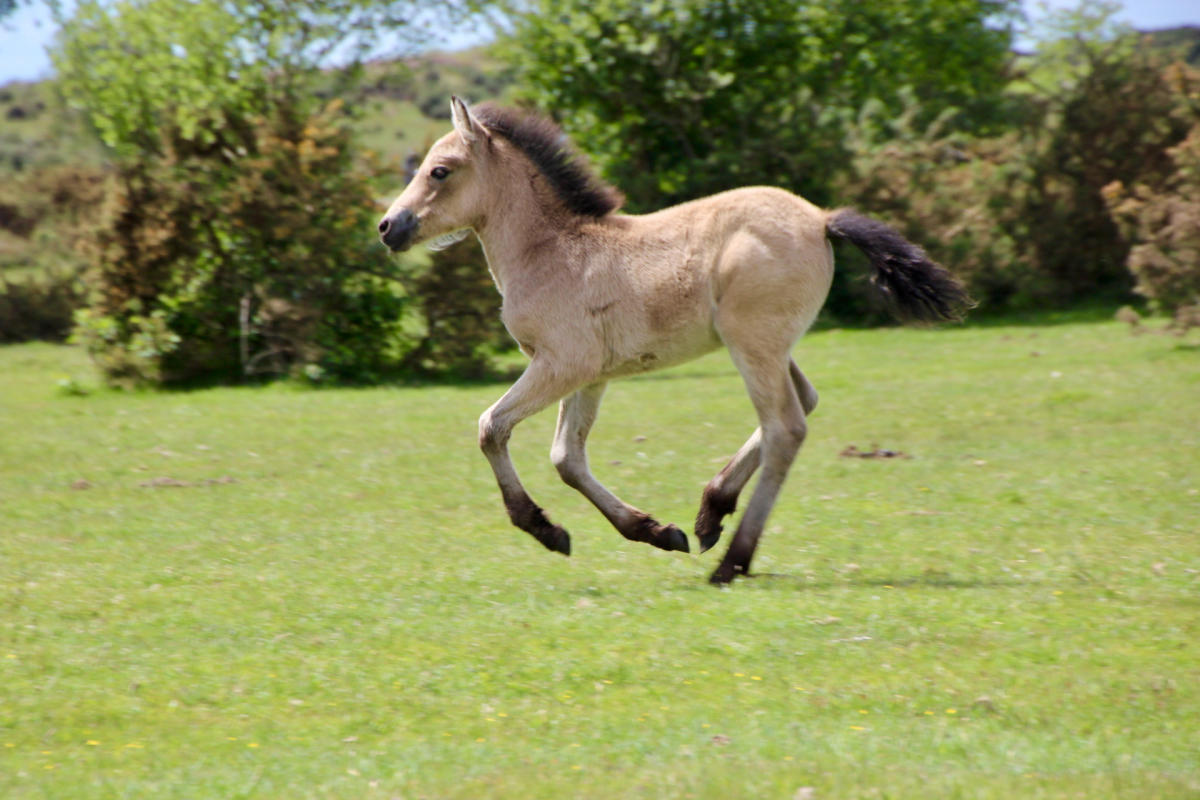 Beaches – We are home to 43 miles of stunning coast, and we don't want it to be a secret, we want it to be enjoyed! Relax on the sand, get an ice cream, paddle in the sea or ramble on a coastal walk.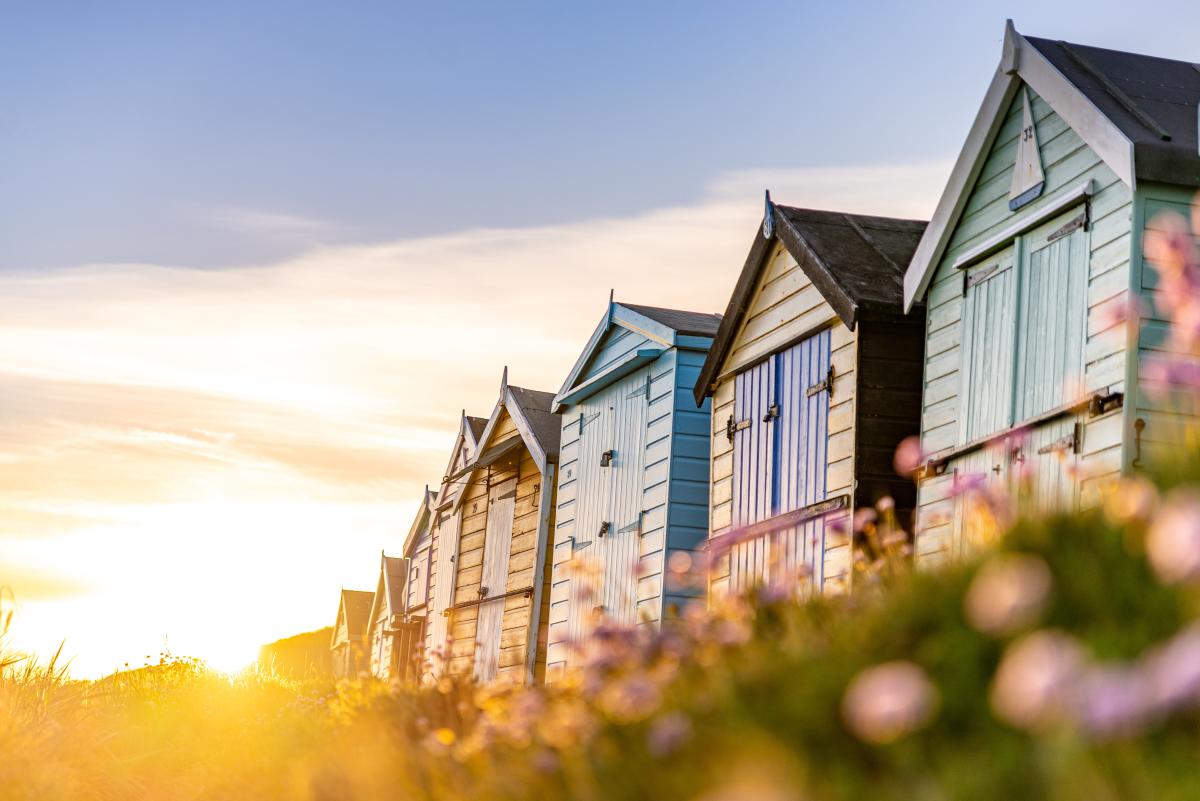 Photo Credit - Visit Milford on Sea
Events & Festivals – With a full calendar of events and festivals during the summer, there is sure to be something for everyone to enjoy! Country shows, food festivals, live music and sunflower picking are just some excellent examples of upcoming events.  
 
Heather – Covering the heathlands in a beautiful vibrant carpet of purple, the heather gives the forest even more of a pop of colour throughout the summer. Plus, the bees love it, which means we love it!


 
Swimming – Whether it's in the sea, in swimming pools or in seawater baths, there are plenty of opportunities for a dip in the New Forest. Cool down, have fun and enjoy exercising under the beaming sun.  
 
Al Fresco dining – There really is something special about eating outside. From breakfast in cafe courtyards, pub gardens at lunch time and restaurant terraces at dinner time, or bring a picnic and head out into the open forest.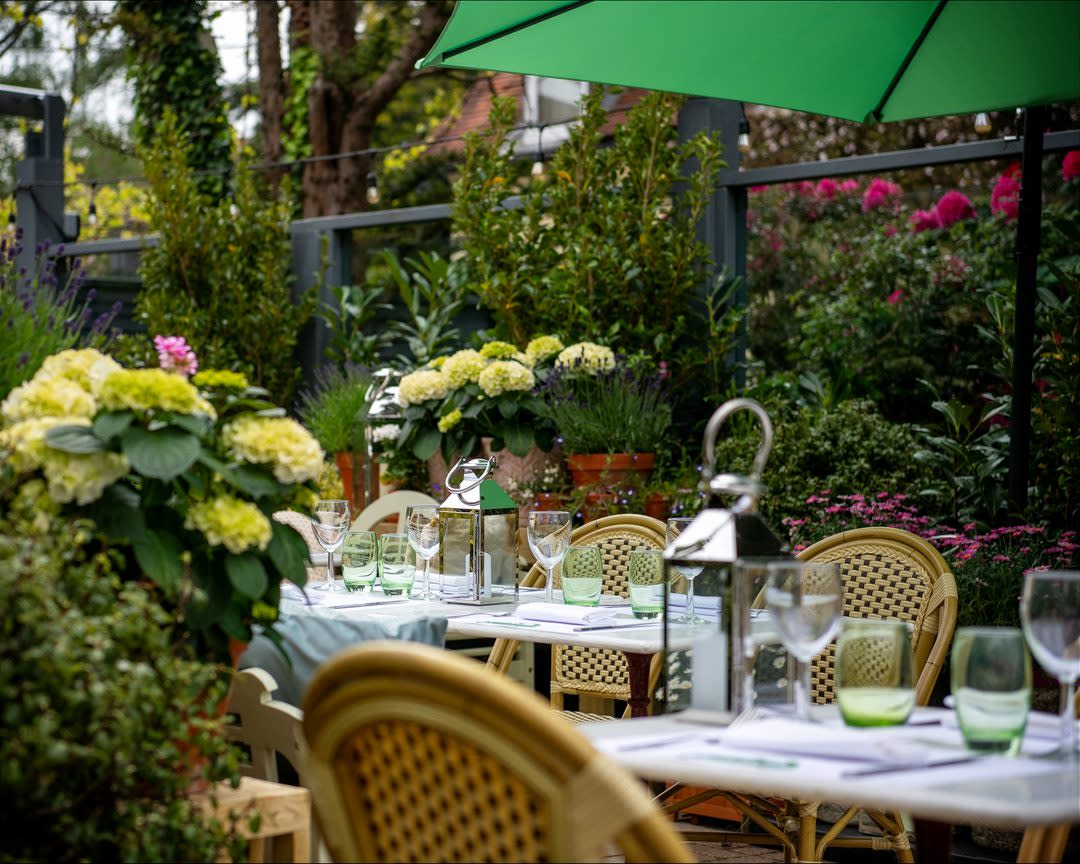 Photo Credit - Careys Manor Hotel & SenSpa
Watersports – There are many watersport activities in the New Forest! Enjoy relaxing paddleboarding on the blue seas, exploring in a canoe or kayaking down winding rivers. Try something more extreme with wakeboarding on big lakes, or treat yourself to a sailing experience.  Summer fun for everyone!  
 
Sunrises and sunsets – It might mean that you have to wake up earlier or go to sleep a little later, but the breath-taking sunrises and sunsets in the New Forest on clear summer days are so worth it!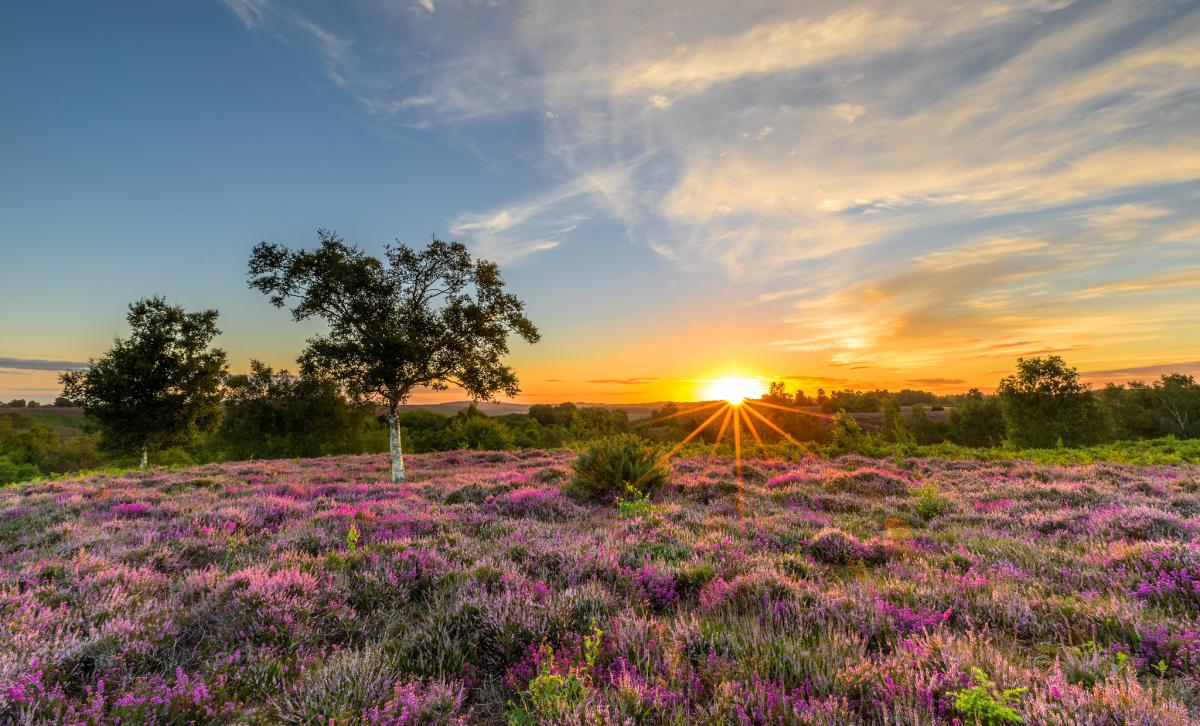 Photo Credit - Nick Lucas
Bus tours – Want to head out on a New Forest safari? Spotting free roaming ponies grazing, donkeys causing mischief, deer hiding and an infinity of beautiful sights, all from an open top bus. With 3 routes that go around the New Forest, passing by all our top beauty spots and quaint towns & villages, the New Forest Tour is an experience you don't want to miss out on.