FREE Tickets Available – Reserve Yours Today!
Get ready to embark on an enchanting autumn adventure at Strawberry Fields in Lymington! Put SO41 8PT into your Sat Navs, follow the vibrant orange flags and signs along the road to reach the New Forest Pumpkin Patch.
Don't Miss Out – Reserve Your FREE Tickets Today!
At our splendid pumpkin patch, you'll have the chance to select the perfect pumpkin for your Halloween festivities. Whether you're dreaming of carving a spooky jack o'lantern, crafting a unique non-carve design, or whipping up delicious pumpkin pies, we've got just the pumpkin for you.
But that's not all! Beyond pumpkin picking, we offer a wide array of entertaining activities suitable for the entire family. It's a day filled with laughter and memories waiting to be made.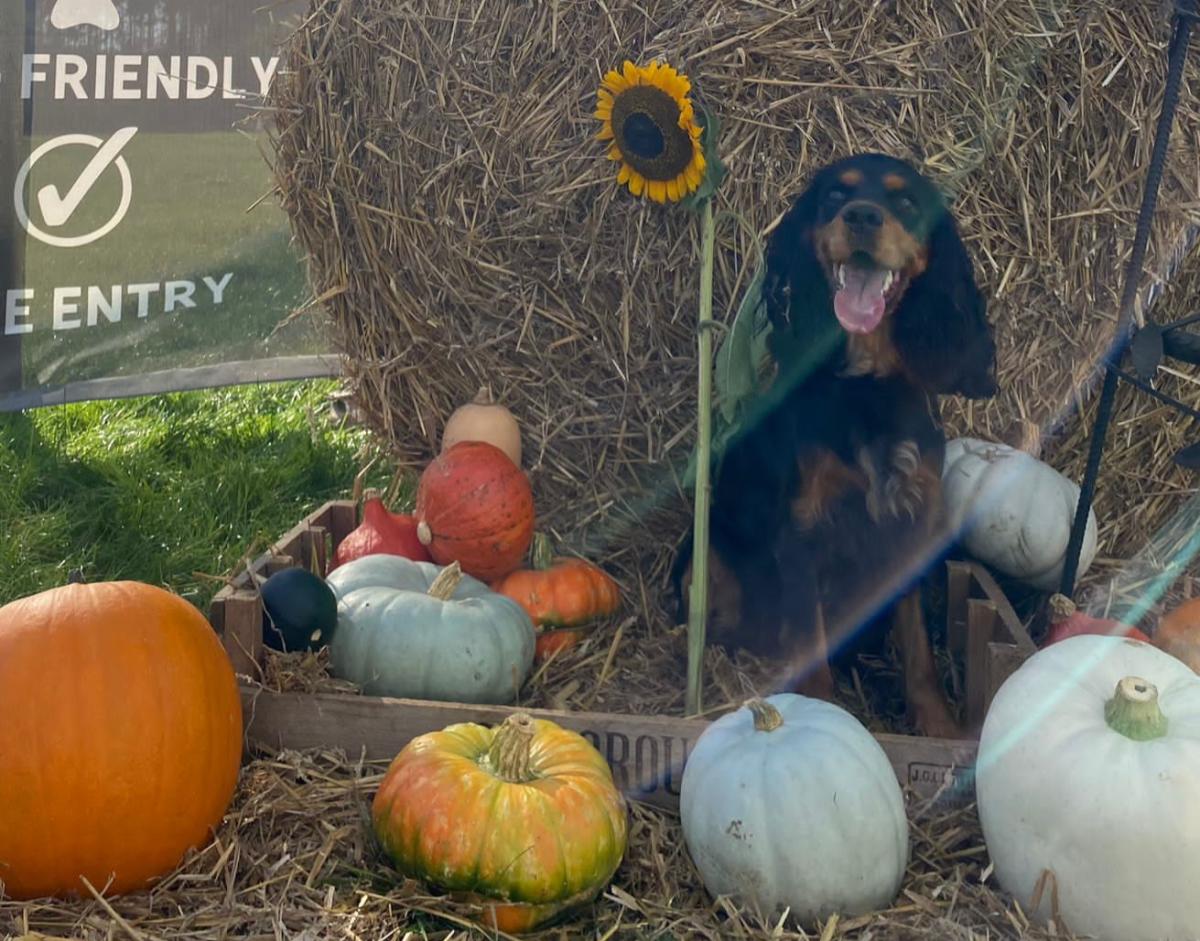 Here's a glimpse of what to expect when you visit the New Forest Pumpkin Patch:
Pumpkin Patch Adventure
Wander through rows of vibrant pumpkins and select your very own, capturing classic autumn moments and photo opportunities.
Pumpkin Bowling Extravaganza
Roll pumpkins down hay bale lanes and aim for the pins – it's a smashing good time for bowlers of all ages.
Pumpkin Catapult Challenge
Experience the thrill of launching pumpkins through the air, testing your accuracy and distance – a hands-on adventure for ages 4 and up.
Carving in the Barn
Take a break, relax, and carve your pumpkin in the cozy barn. We offer a wide range of free stencils, perfect for beginners and expert carvers. Plus, enjoy hot drinks and delicious bites.
This is just a sneak peek of the fun that awaits you; there's so much more to discover! You'll have to join us to experience it all.
Event Details:
- Dates: October 7-8,14-15,21-22 and 27-29
- Time: 10:00 AM – 5:00 PM
Act Fast – Secure Your FREE Tickets Now!
Admission is free, but we recommend booking your tickets in advance to secure your spot. Visit our website at www.new-forest-pumpkins.co.uk to book your tickets and get all the additional information you need. Additionally follow us on social media where we will be running splendid competitions to win some super autumn prizes. Facebook: www.Facebook.com/newforestpumpkinpatch
Instagram:newforestpumpkinpatch
Join us at the New Forest Pumpkin Patch for a day of autumn enchantment and unforgettable family fun. We look forward to welcoming you to our patch!