Get set for an action-packed summer at Beaulieu as history comes to life with colourful characters, living history parades, phantasmagorical rides and exciting new exhibitions to see across the attraction!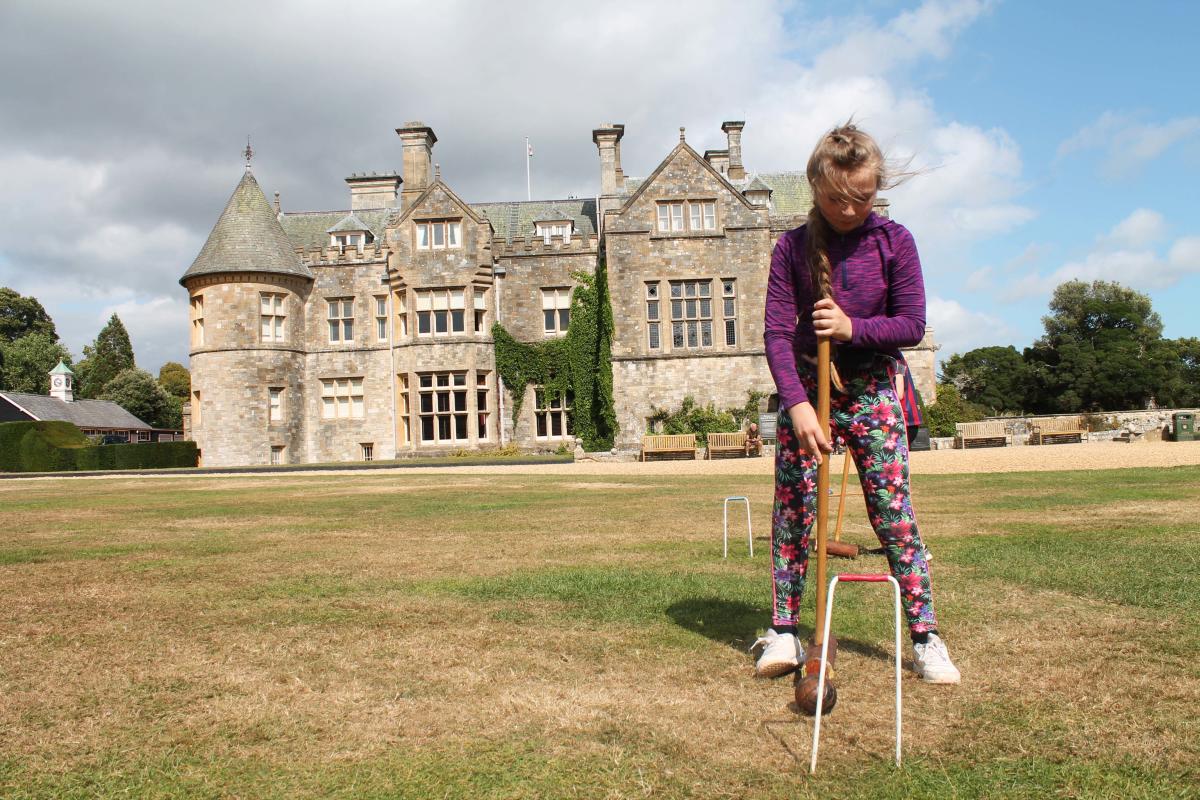 Over the summer holidays, watch vehicles that span motoring history rumble into life and drive out of the National Motor Museum in our motoring parades. From historic heroes like the Willy's Jeep through to icons of TV and film including Chitty Chitty Bang Bang, all generations of vehicles will be showcased! Also, be sure to look out for living history characters that breathe life into the past, from Lord Montagu's cook in the Victorian Kitchen of Palace House, to his Falconer demonstrating age-old falconry skills in the Abbey Cloister, don't forget that kids can collect their character cards when they meet them around the attraction!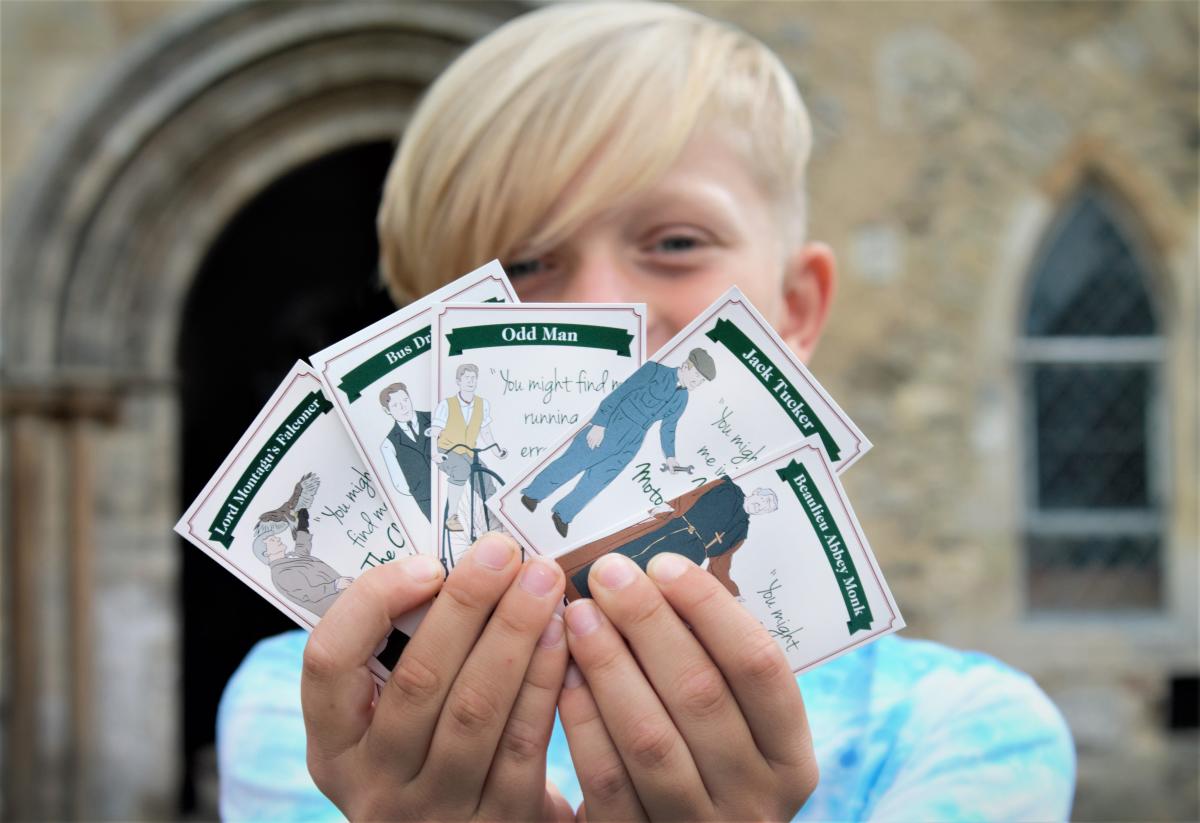 For those after a truly unique experience, embark on a whimsical adventure with a personal ride in Chitty Chitty Bang Bang or Mr Toad's car*. Visitors of all ages can step back into the pages of these beloved stories and experience a ride like no other.
Sculpture at Beaulieu has also returned for 2023, featuring a diverse collection of 300 sculptures located against the backdrop of Beaulieu's Palace House and its grounds and gardens. This exhibition, sponsored by Charbonnel et Walker, features work from more than 57 sculptors and no matter how big or small the piece, they are all for sale. For those that want to make the most of the light summer evenings, tickets are now on sale for our Sculpture at Beaulieu evenings. Open 5pm-8pm, visitors can take a closer look at this wonderful new exhibition after hours, when the remainder of the attraction is closed.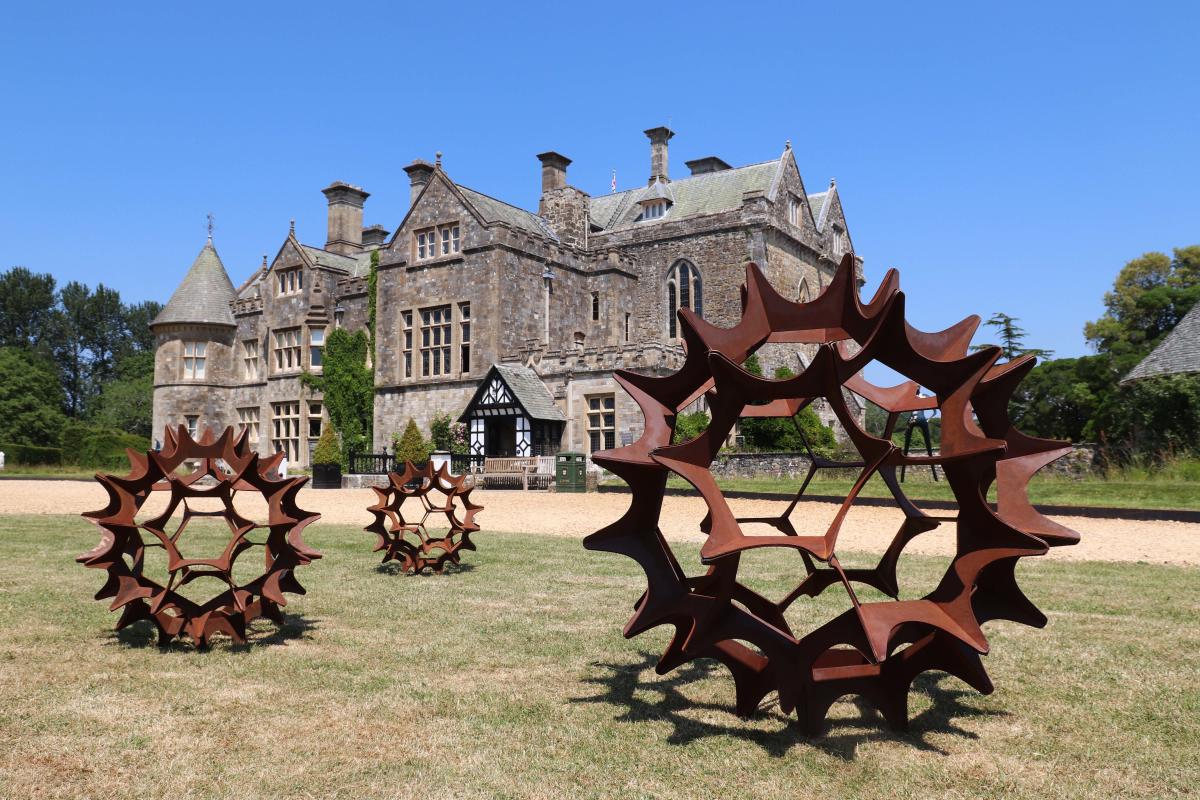 Motoring enthusiasts can explore the National Motor Museum and see headline exhibition Motopia? Past Future Visions, taking visitors on a journey through 130 years of future thinking and looks at the visions of the motor car from the past, present and future. Then take a look at the new permanent In Focus gallery that showcases rarely seen archive photographs from the National Motor Museum's collections.
The event season continues throughout the summer holidays with Simply Rallies, Sculpture evenings and Beaulieu Supercar Weekend on the 5-6 August. This must-see family spectacular brings some of the world's most exclusive and desirable motors to Beaulieu, and is perfect for all supercar enthusiasts!
Your admission ticket to the attraction includes unlimited rides on our much-loved Veteran bus and ever-popular Monorail. Visitors can also make use of the return for free offer to ensure they don't miss out on anything this summer, allowing them to return to the Beaulieu attraction up to six days after their first visit! Beaulieu is the ideal destination to enjoy a marvellous day out, together. Visit www.beaulieu.co.uk for more information and to book your tickets.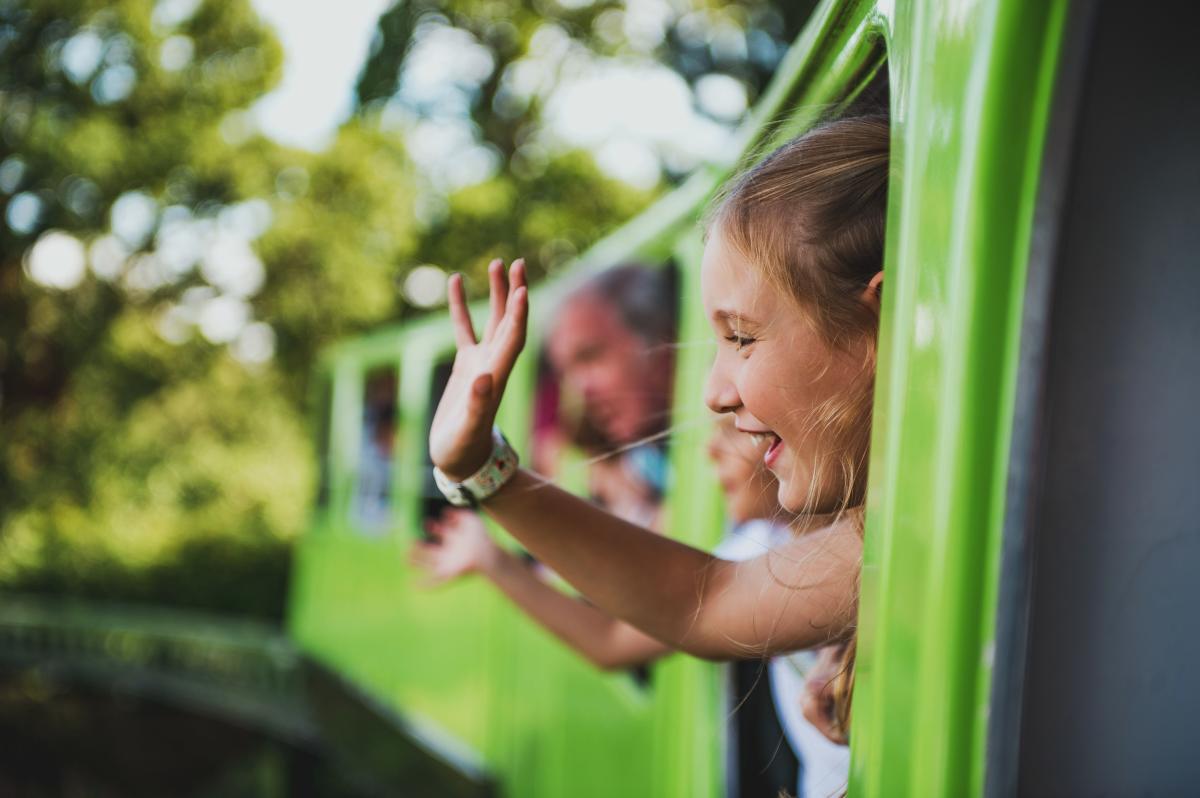 *Additional charges apply for rides in Chitty Chitty Bang Bang and Mr Toads car, with tickets bookable upon arrival.