Get ready for a warm weekend ahead and pick out the perfect ice cream spots across the New Forest! Or, treat yourself to another sweet treat – ideal for sharing with friends and family on a day full of sunshine.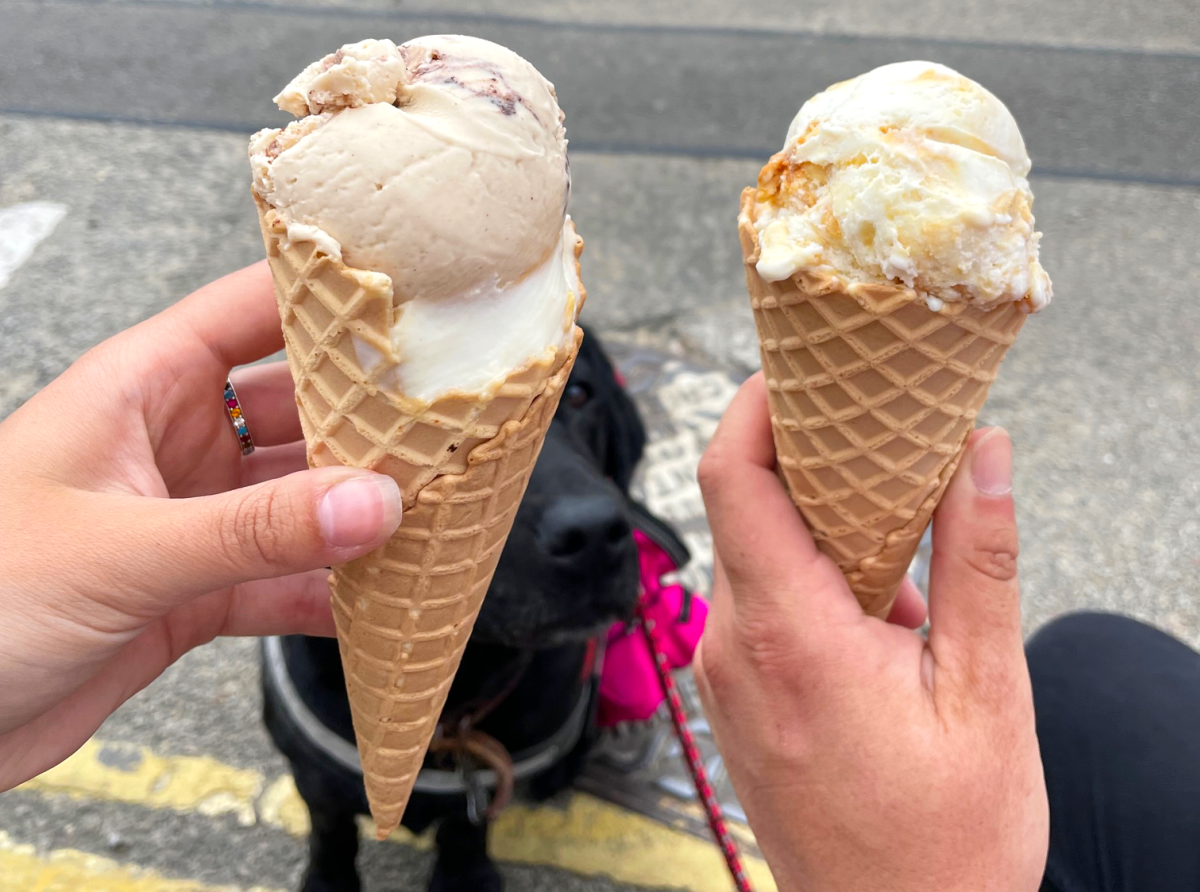 Our top places for ice cream…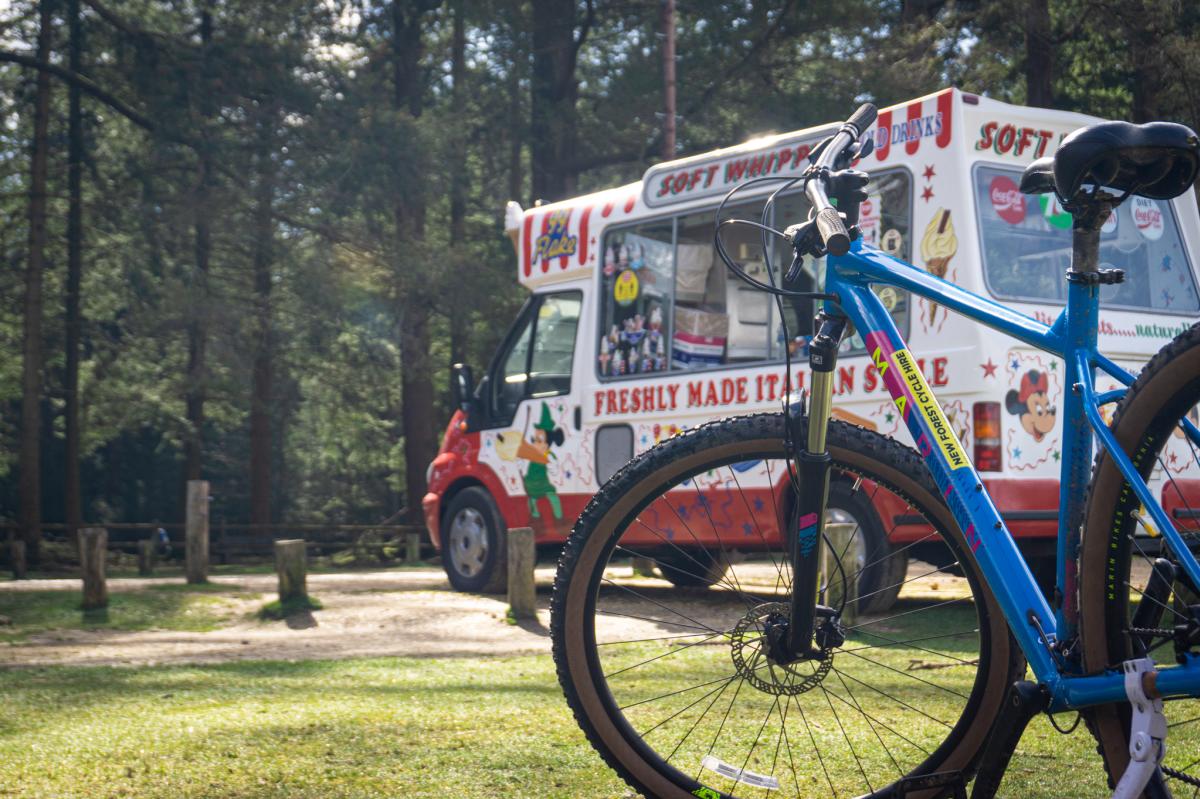 For more sweet treats…
Head to Burley Fudge – Who could say no to a bag or 2 of tasty fudge? Not us! Especially with the incredible assortment of flavours at Burley Fudge. Boost your energy for your New Forest exploring, or take some home to savour!
Try New Forest Shortbread – Award winning shortbread… it doesn't get much better than that! You can grab New Forest Shortbread in local shops, including Minstead Community Shop, or order some online. Perfect with a cup of tea, or part of a picnic in the New Forest.
Visit our cafes & tearooms – The New Forest is full of amazing cafes and tearooms, offering wonderful menus with lots of locally produced food, including homemade cakes, desserts and pastries. The cafes at our beaches are perfect for the summer months, sample a tasty treat at the Café at Calshot, with a selection of sweet snacks and spectacular views, or savour a selection of sweet treats at Lepe Country Park, their goodies are sure to satisfy your sweet tooth.