The New Forest is full of enchanting and magical locations to visit, so we're here to help you to ensure that you experience some of the best and don't miss out! Here's a selection of our favourite New Forest locations…
- Bolderwood – Here you can enjoy a marvellous mix of ancient woodlands, pine forest, heathlands and grassland… plus you may just catch a glimpse of a majestic deer or two peeking through the trees from the deer viewing platform. Bolderwood is an excellent location to walk and gather with family and friends with a large green and picnic area.
- Blackwater – Just down the winding road from Bolderwood, you'll find Blackwater! A stunning place with the tallest pine trees, giant sequoias, wonderful wildlife and a hub of amazing walking paths. Wander around this beautiful area and take in all the glorious sights around you.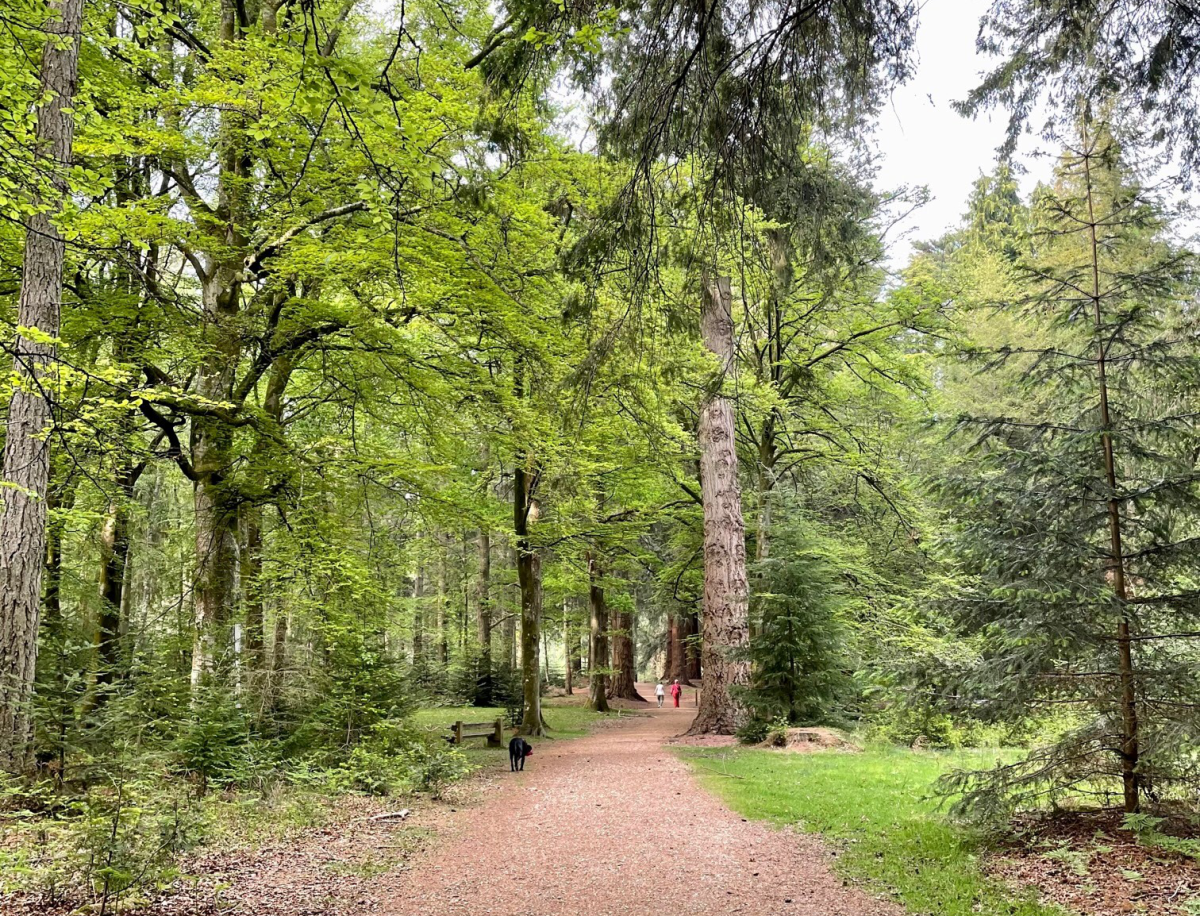 Image - Blackwater
- Piper's Wait – The New Forest's highest point! Hike up the hill to reach the top of Piper's Wait and you'll see just how worth the walk was when you get to the top and encounter incredible views across the New Forest all the way across Salisbury to Andover and to the Isle of Wight. Make sure you get a picture or two when you're up there!
- Boltons Bench – Perhaps one of the most famous spots in the New Forest - with the wide yew tree sitting on top of the hill! Known as the 'gateway of the New Forest' and with tonnes of history based around this location, it's an unmissable visit, plus you'll most likely see ponies and cattle here too!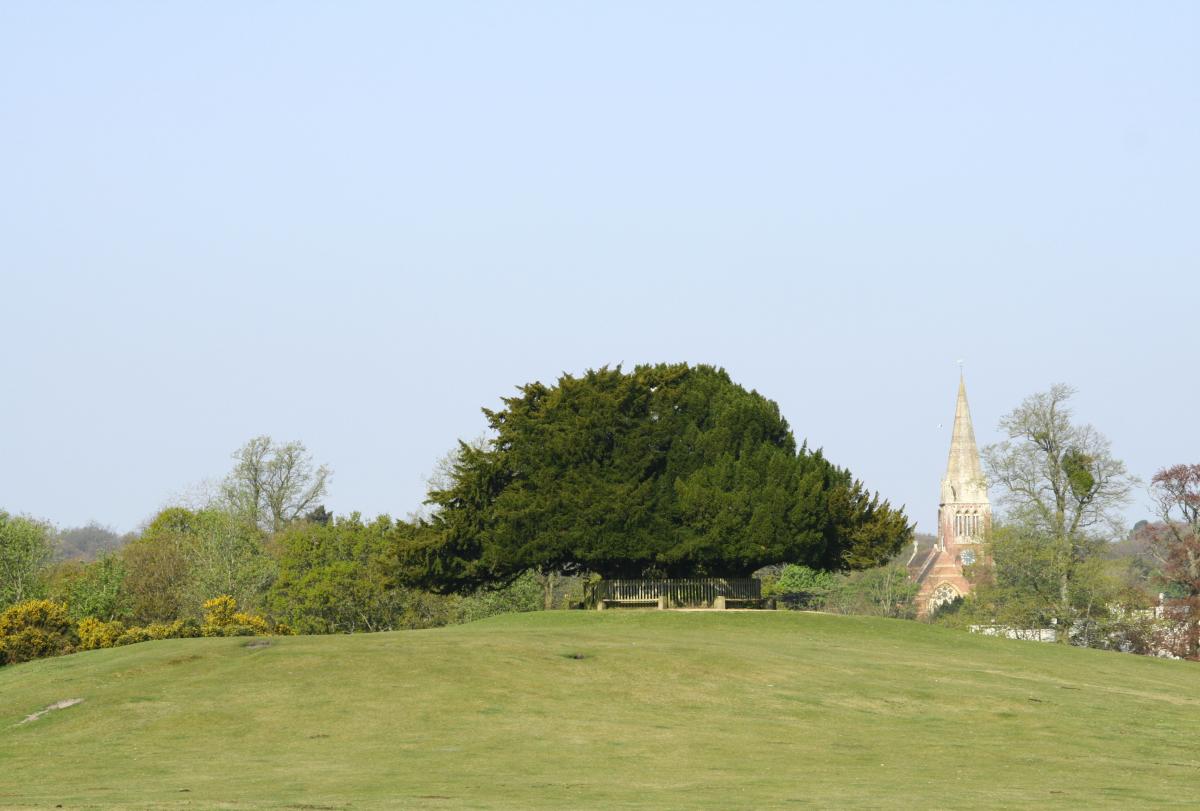 Image - Boltons Bench

- Wilverley – Located on the outskirts of Brockenhurst, this area is brilliant for exploring! There's a huge network of walking and cycling trails through woodlands and alongside heathlands. See how many different types of animals you can see, from our famous ponies and mischievous donkeys, to birds of prey and interesting insects.
- Beaulieu Village – When walking down the streets of this quaint and traditional village, you'll feel as if you have stepped back in time. In this lovely location, you'll experience old-world charm, delightful sights across the millpond over to Palace House and a selection of great shops and places to enjoy a nibble and a tipple.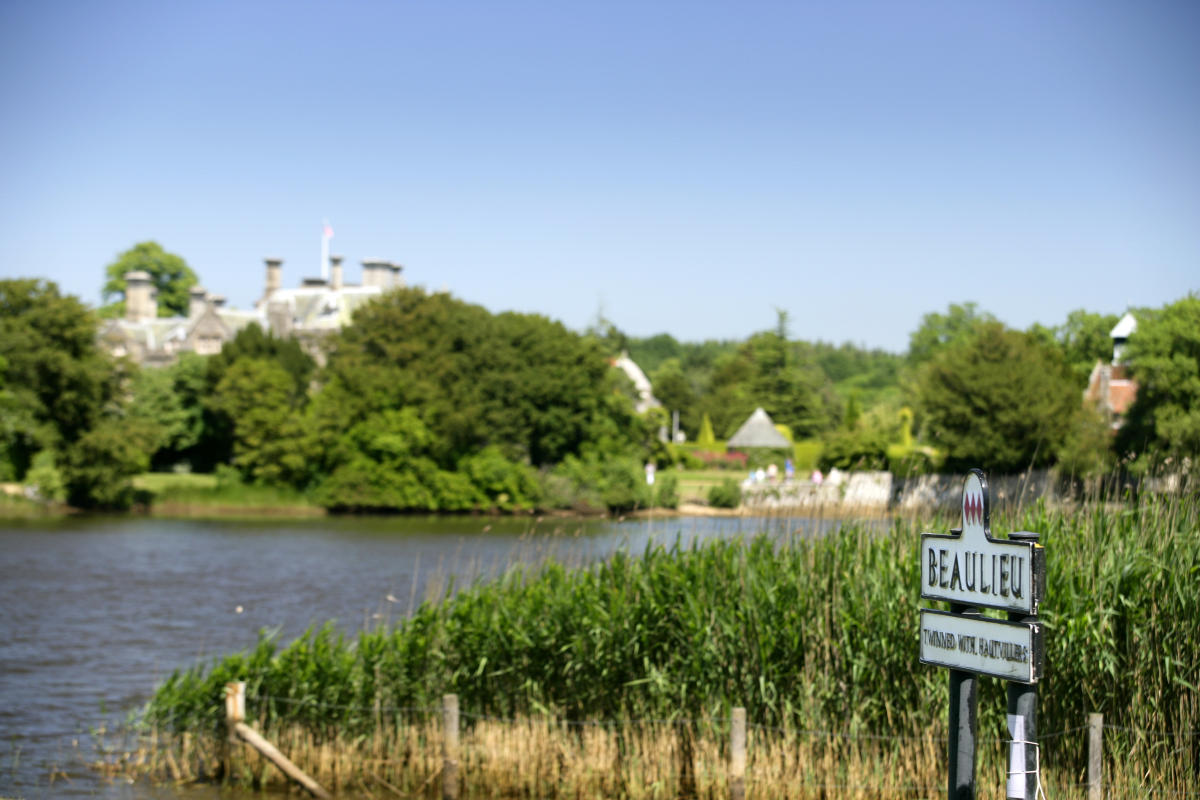 Image - Beaulieu Village
- Keyhaven – One of our many seaside locations – this is a hamlet with a very pretty harbour, marshes full of wildlife and access to the beach. Bird watch, walk along the spit, catch the ferry to Hurst Castle, try paddleboarding or find a spot to sit down and chill out, there is so much to do and see in this great place. 
- Ashley Walk – Head to the North of the Forest, where you can see for miles across breath-taking landscapes. Bursting with beautiful colours, this area is absolutely remarkable and is the perfect place for an adventure or to relax with a picnic and enjoy the wonderful surroundings and gorgeous views.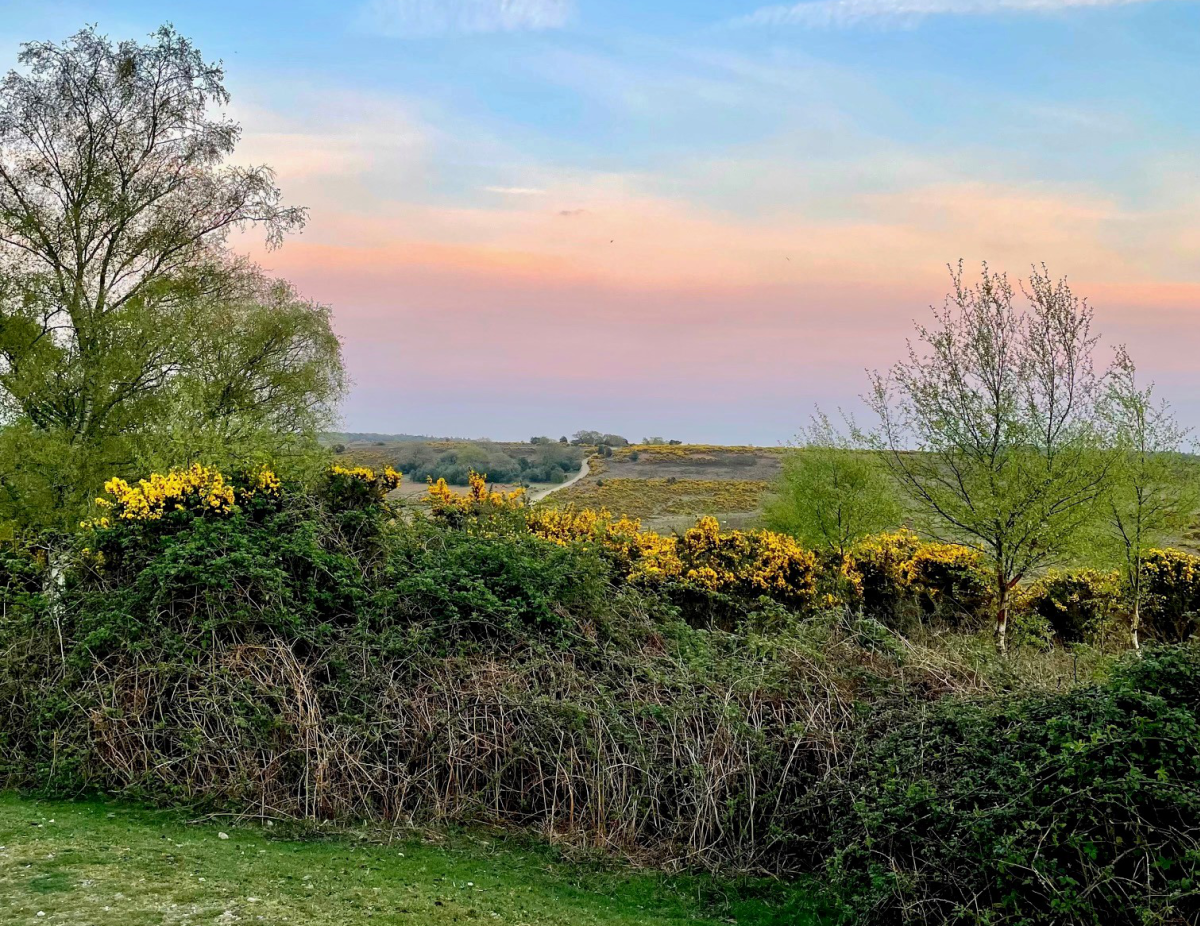 Image - Ashley Walk
Of course, these are just our favourites to give you a head start, but there are lots of other amazing locations – find out more on www.thenewforest.co.uk