There are so many amazing family attractions in the New Forest, so we understand that it can be a little overwhelming to choose where to visit, so we've whittled down the list to showcase our top family attractions! Plus, we've popped them into categories for you, so you can choose attractions that the whole family will love depending on all of your interests!
Wildlife and farm attractions – Meet cute farm animals, and even feed them, at Longdown Activity Farm or Hockey's Farm! For more exotic animals, including wallabies, bison and polecats, head to New Forest Wildlife Park – or take a short trip just outside the New Forest to Marwell Zoo, where you can see tigers, giraffes, zebras and so much more.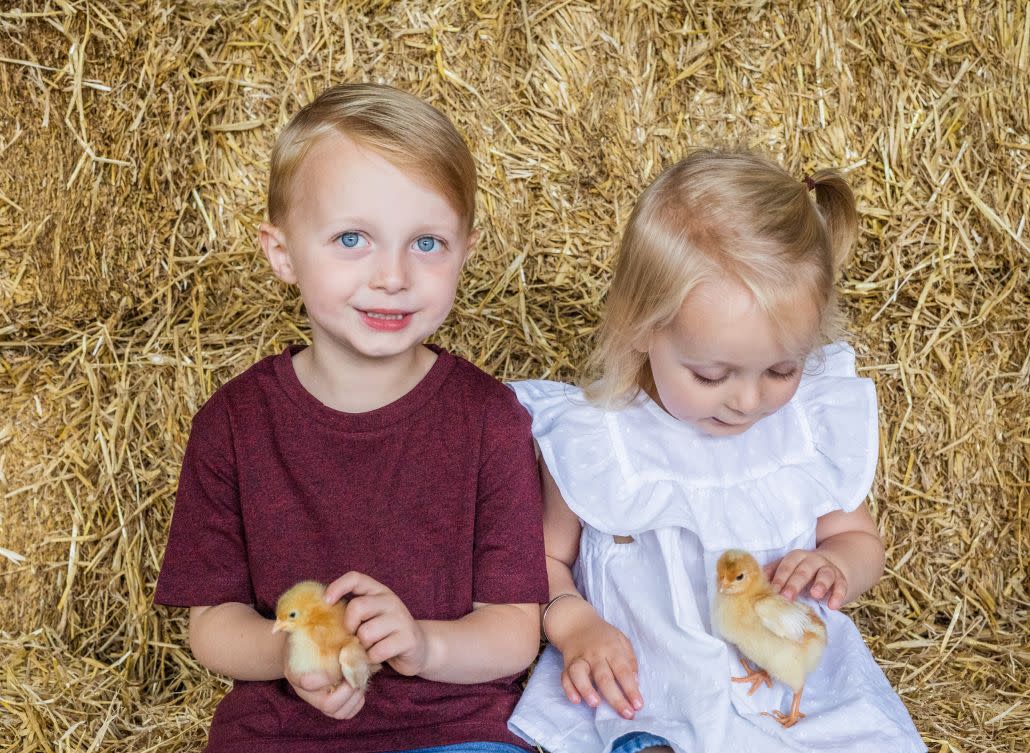 Image - Longdown Activity Farm
Find out more about rare snakes and lizards at the New Forest Reptile Centre, or enjoy the unique experience of Dorset Heavy Horse Farm Park!
Gardens and parks – For over 200 acres of beautiful colours across an incredible collection of landscaped woodland and contemporary and formal gardens, plus a steam railway, visit Exbury Gardens. Or plan an unforgettable visit to Furzey Gardens, a more informal woodland garden and dozens of fairy doors!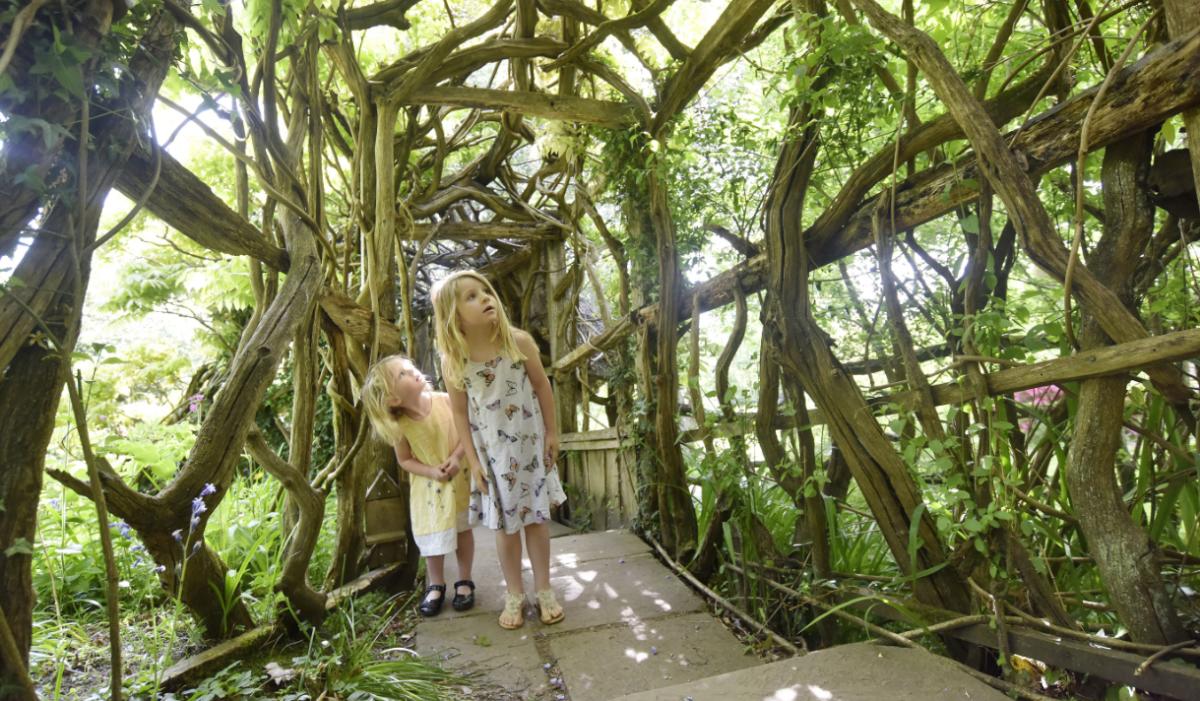 Image - Furzey Gardens
If your family loves to be beside the seaside, Lepe Country Park is the place to be! You'll find over a mile of natural beach, wildflower meadows, historic D-Day remains, interactive walks and a play park – ideal for everyone!
Theme parks – Whizz around on rollercoasters, navigate mazes and meet famous characters at our local theme parks. Paultons Park, Home of Peppa Pig World, is the UK's No 1 theme park with over 70 exciting rides and attractions that all ages are sure to love! Or head to Adventure Wonderland, with great rides and lots of Alice in Wonderland themed fun!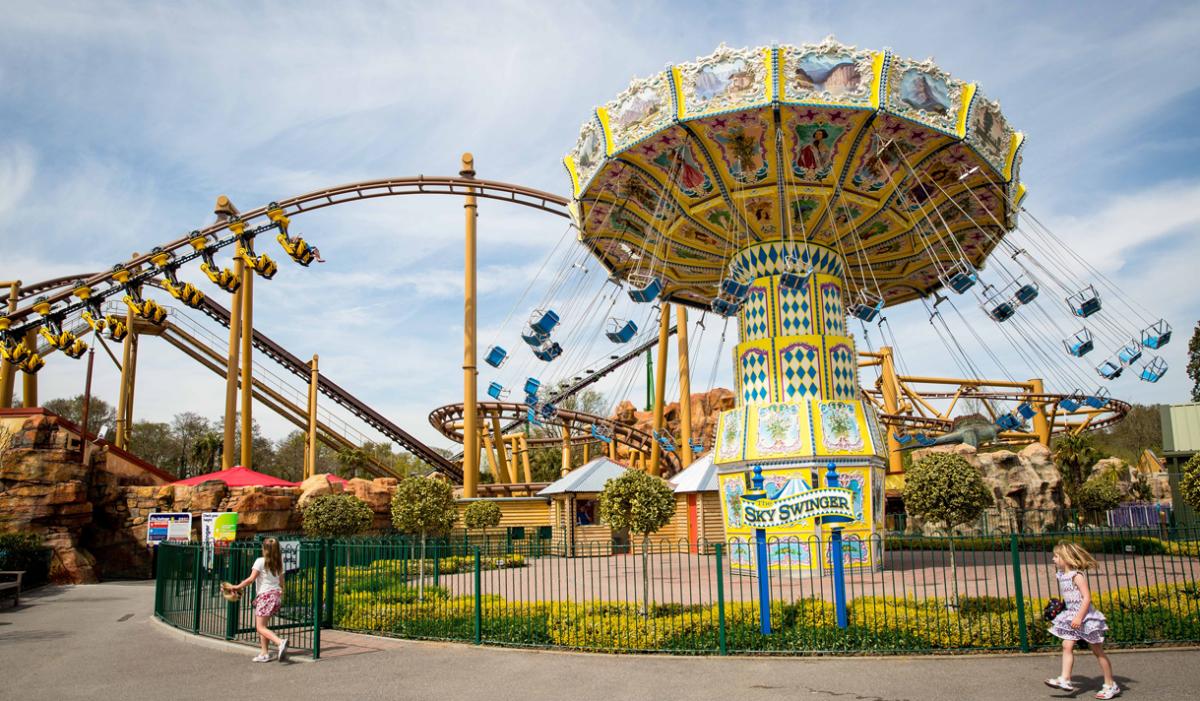 Image - Paultons Park, Home of Peppa Pig World
Motor & military museums – Enjoy a marvellous day out with the whole family at the National Motor Museum in Beaulieu! Take a look around their world-famous collection featuring 280 vehicles, hop onboard the monorail, wander around Beaulieu Abbey and discover the history of Palace House! For more motor-vehicle based fun, visit Sammy Miller Motorcycle Museum, home to one of the finest collections of fully restored motorcycles in the world!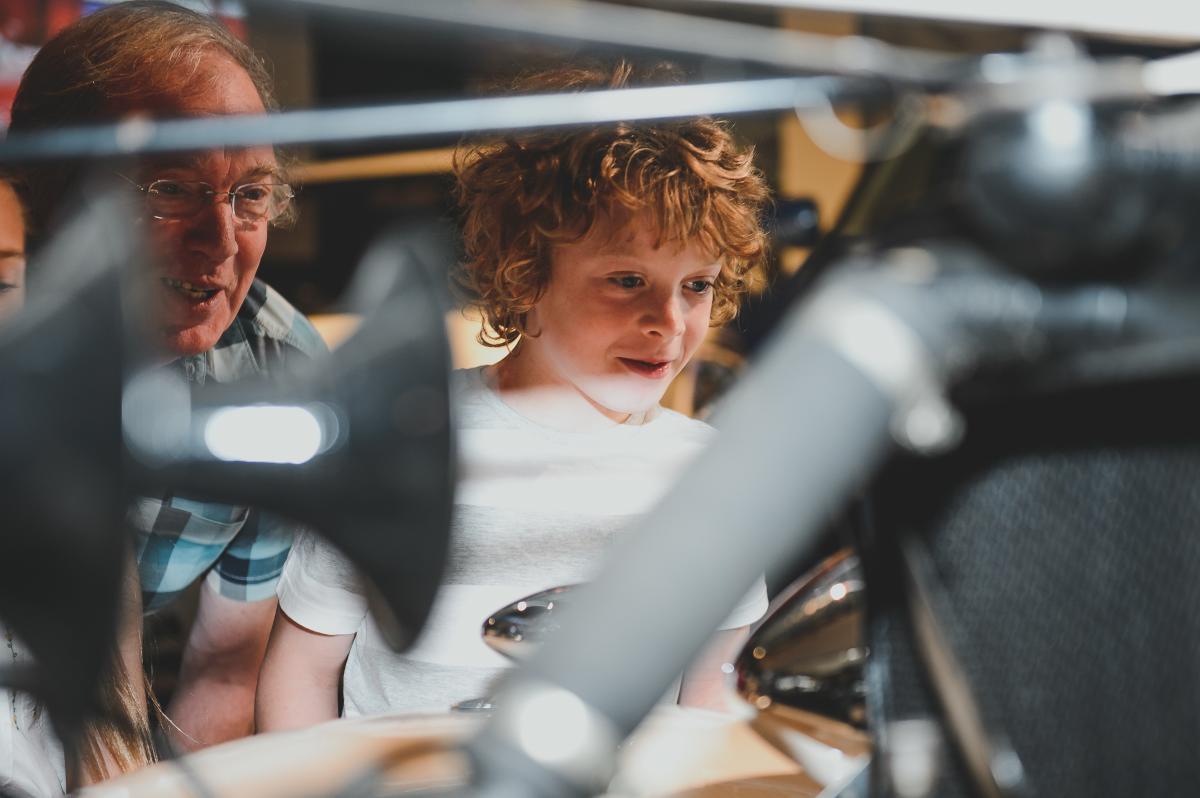 Image - National Motor Museum Beaulieu
Learn about the historic past of the twelve airfields in the New Forest at Friends of the New Forest Airfields. Enjoy interactive displays, artefacts, models, prints, stories and so much more at this amazing heritage centre.
History and heritage – Step back in time at Buckler's Hard, a shipbuilding village where ships for Nelson's Navy were built, located beside the beautiful Beaulieu River. Visit their Maritime Museum and follow the stories of residents in their exhibition about village life.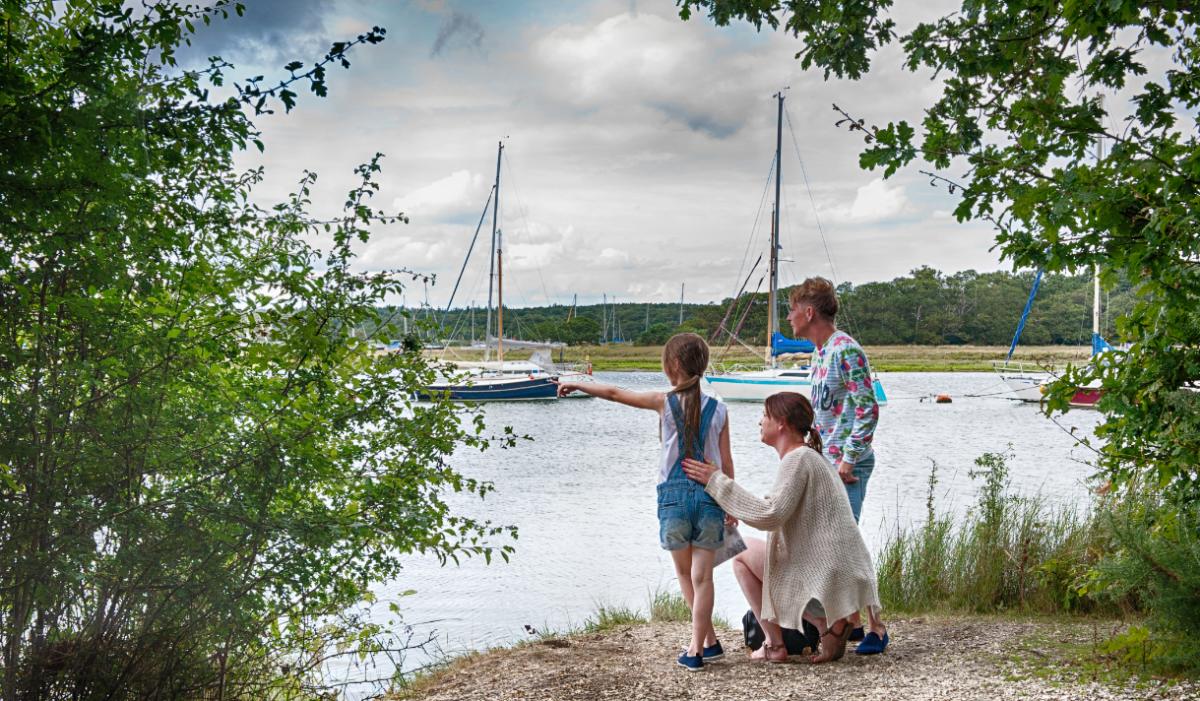 Image - Bucklers Hard
Dating back to 1544, Hurst Castle is full of fascinating history and is the perfect place for the whole family to learn more about the history connections of the New Forest, including those with Henry VIII! Breamore House is also a wonderful attraction, full of history dating back to 1583 when the house build was completed. Or enjoy the Eling Tide Mill Experience, with an interactive exhibition about the 900 years of milling in this location.
Arts and galleries – For everchanging exhibitions, fun activities, art and so much more, take the family to New Forest Heritage Centre. Also with a dynamic museum and highly regarded art gallery, St Barbe Museum and Art Gallery is a brilliant place to visit.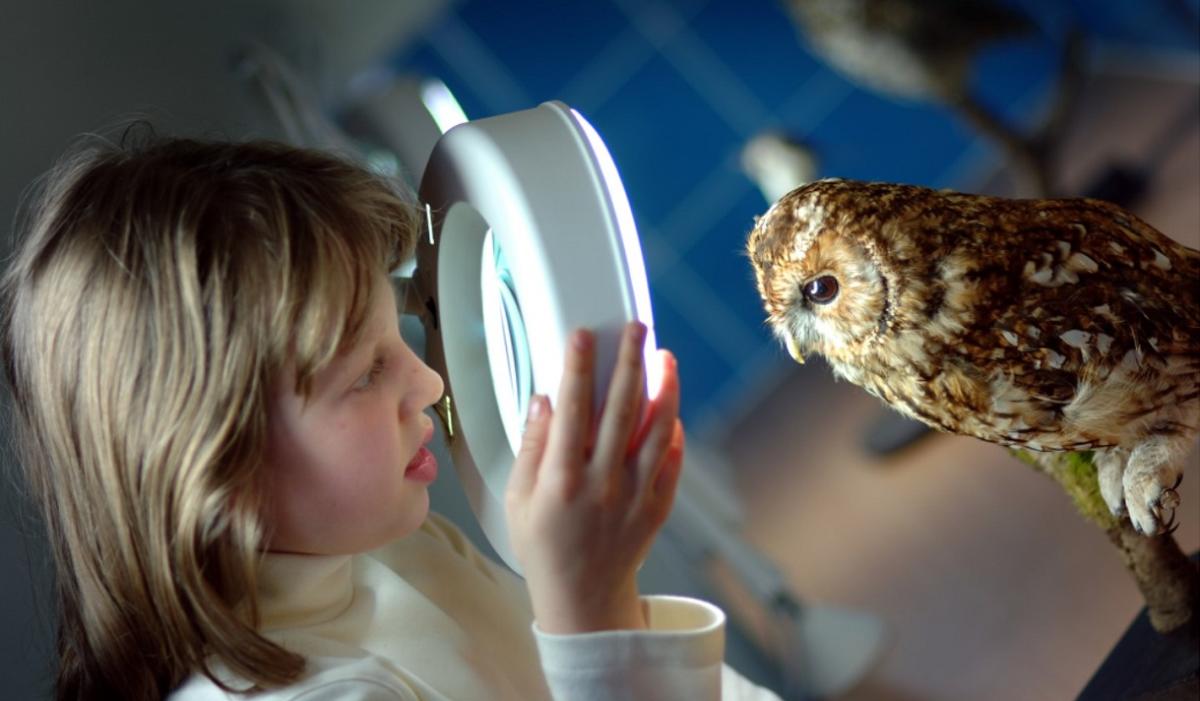 Image - New Forest Heritage Centre
Hanger Farms Arts Centre is the best place to go for great events, shows and entertainment. The whole family will enjoy their excellent variety of performances!
And you won't have to leave the dog behind on your family days out, as many of our local attractions are also dog friendly!
For more family friendly inspiration, head to our website to find more family attractions, activities, events, places to eat and accommodation.