With costs of living on the rise and the benefits of spending time outdoors more present than ever, there's never been a better time to plan a day trip to a country park. Finding a space to explore nature can be a way to boost your mood, keep active and entertain the family – without breaking the bank. And if you're seeking a day trip destination that combines rich history, impressive landscapes and a coastal escape, look no further than Lepe Country Park.
Situated along the south coast, and nestled within the New Forest National Park, Lepe Country Park offers plenty of experiences to cater for the whole family. From outdoor play to shoreline strolls, we've put together just a few of the reasons you should consider making Lepe your next day trip destination.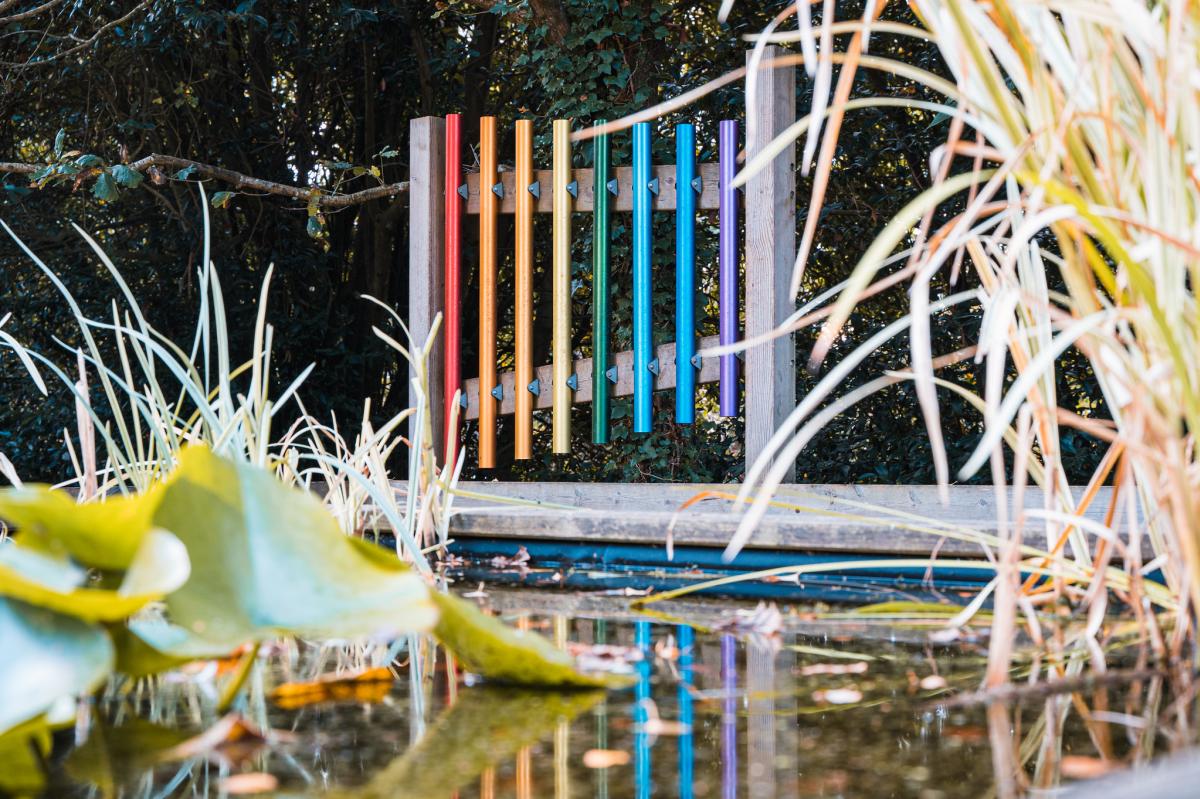 Image - Lepe Country Park
 
Nature's playground on your doorstep
Lepe is a perfect place for little ones to run around and play in nature. Stretches of pebble beach make for endless fun - skimming stones, collecting seashells or splashing in shallow waves. There's also an impressive play area, as well as the sensory cottage garden, which offers a whole host of colours, textures and sounds for children to investigate.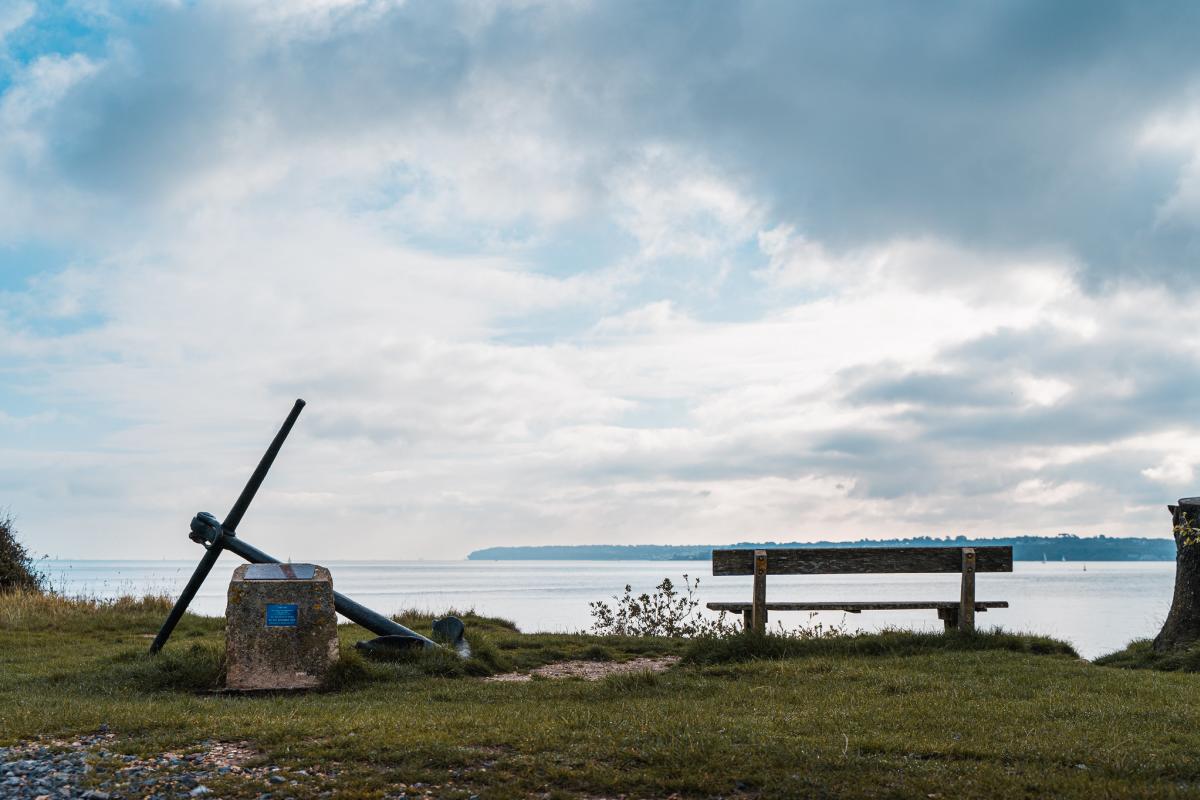 Image - Lepe Country Park
Unmissable historical landmarks
Lepe Country Park also holds a significant place in history. Explore the ROC underground monitoring post, a relic of the Cold War era, and gain insight into the region's wartime past. The D-Day memorial pays homage to the bravery of those who embarked on that fateful mission, offering a solemn reminder of the sacrifices made for freedom.
Find out more about Lepe's background with a video of the Hidden Histories of Lepe Country Park.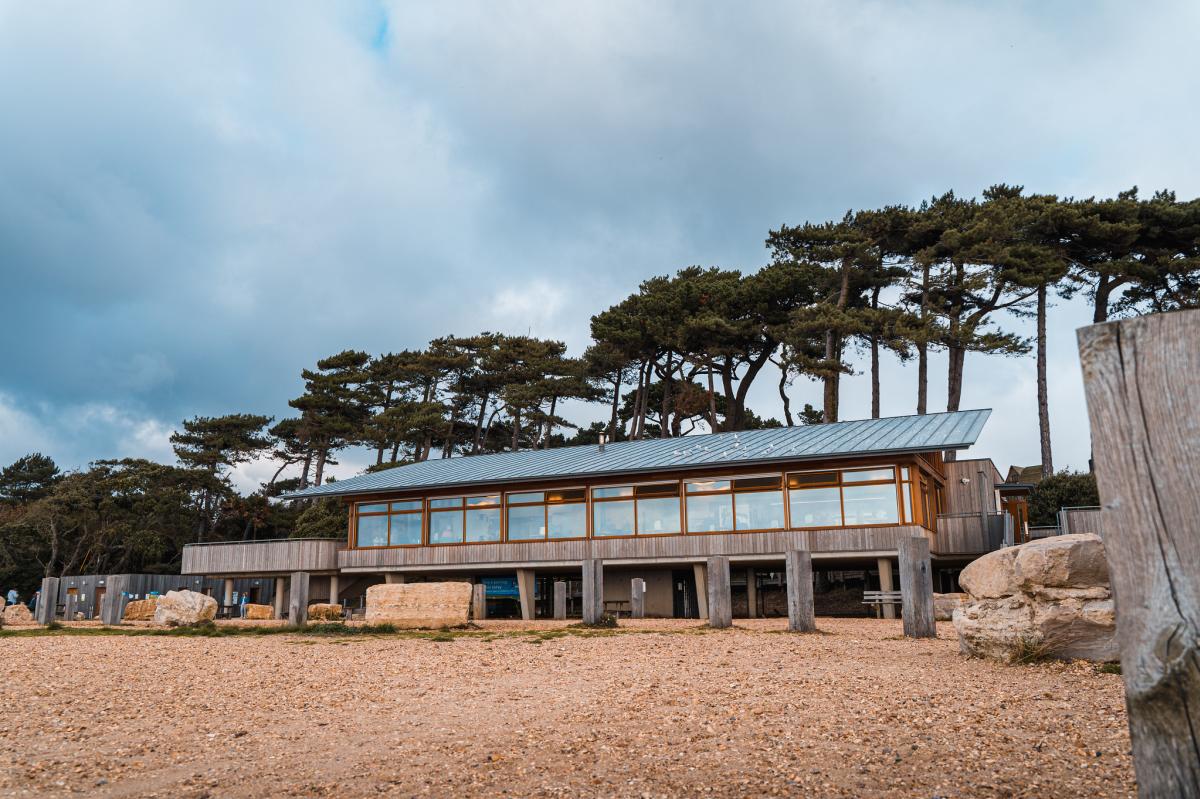 Image - Lepe Country Park
Panoramic views
One of Lepe's key attractions is the scenic views on offer. Encounter breathtaking scenery as you take in the sights and sounds of the forest as it meets the water's edge. And what better way to savour the moment than with a visit to The Lookout restaurant? It's an ideal spot for a leisurely meal after a day of exploration.
So why wait? Plan your visit to Lepe Country Park today and experience the beauty of this coastal gem. Whether you're a history buff, a nature enthusiast, or simply seeking a serene escape, Lepe has something for everyone. Don't miss out on the chance to create cherished memories in this captivating corner of the New Forest.