Happy first day of autumn! With the leaves turning extraordinary hues of orange and the mischievous pigs roaming the forest floors … autumn is well and truly here in the New Forest. We're super excited for the cosy season ahead of us – and the New Forest is the best place to enjoy the magic of autumn.
Here's our top 10 reasons to visit the New Forest in autumn…
1. Phenomenal colours – You just can't miss the kaleidoscope of oranges, reds and yellows glowing on the trees all over the New Forest during the autumn. As we get further into the season, the colours get more and more mesmerising!
2. Pannage pigs – As well as the famous ponies, donkeys and cattle, during the autumn you will also see pigs in the New Forest too. From September to November, around 600 pigs are released onto the forest as part of an ancient New Forest tradition called 'Pannage'. The pigs have a very important job to eat up all the acorns that fall from the trees, which are poisonous to ponies. Please don't touch or feed the pigs, or any other free roaming animals!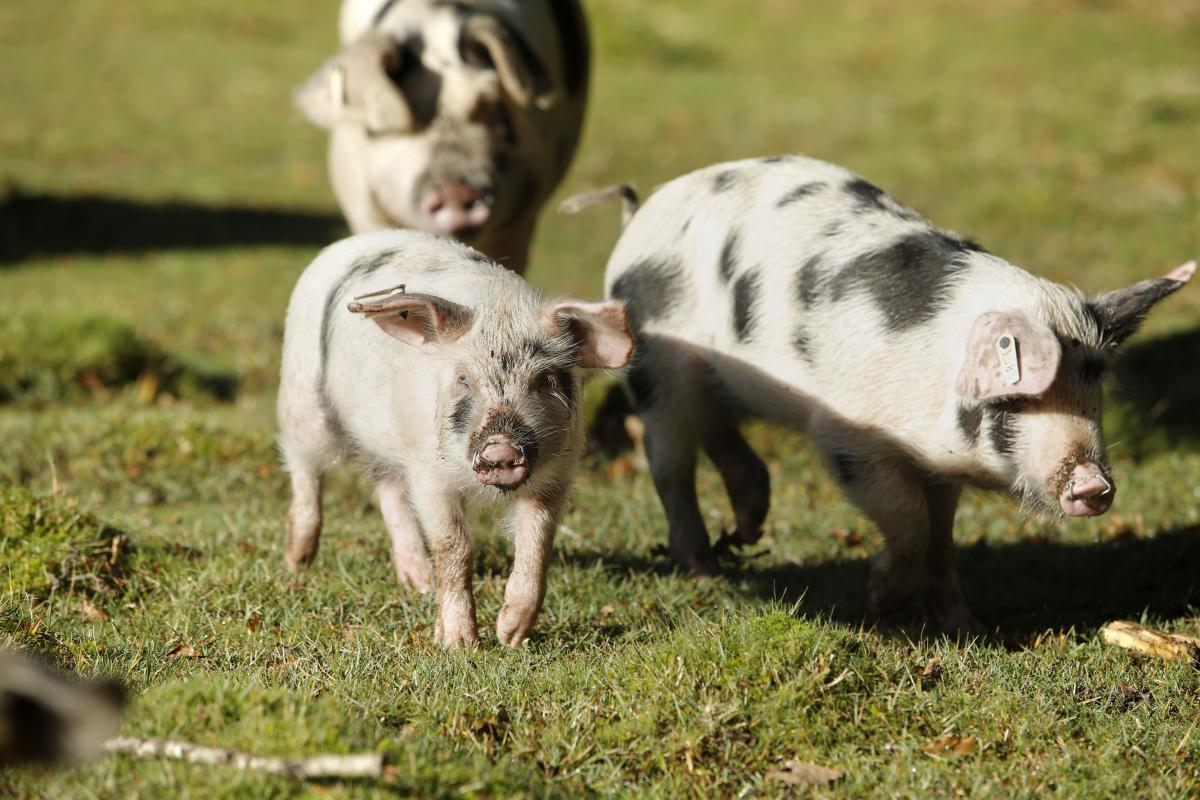 3. Scenic strolls – Feel the sense of escapism on a wander through the New Forest this autumn. Enjoy spotting autumn wildlife, walking beneath stunning colours and taking in the fresh air. Make your walk even more aesthetically pleasing and take a hot drink (perhaps a pumpkin-spiced latte for all the autumn vibes) with you to enjoy as you amble within the woodlands.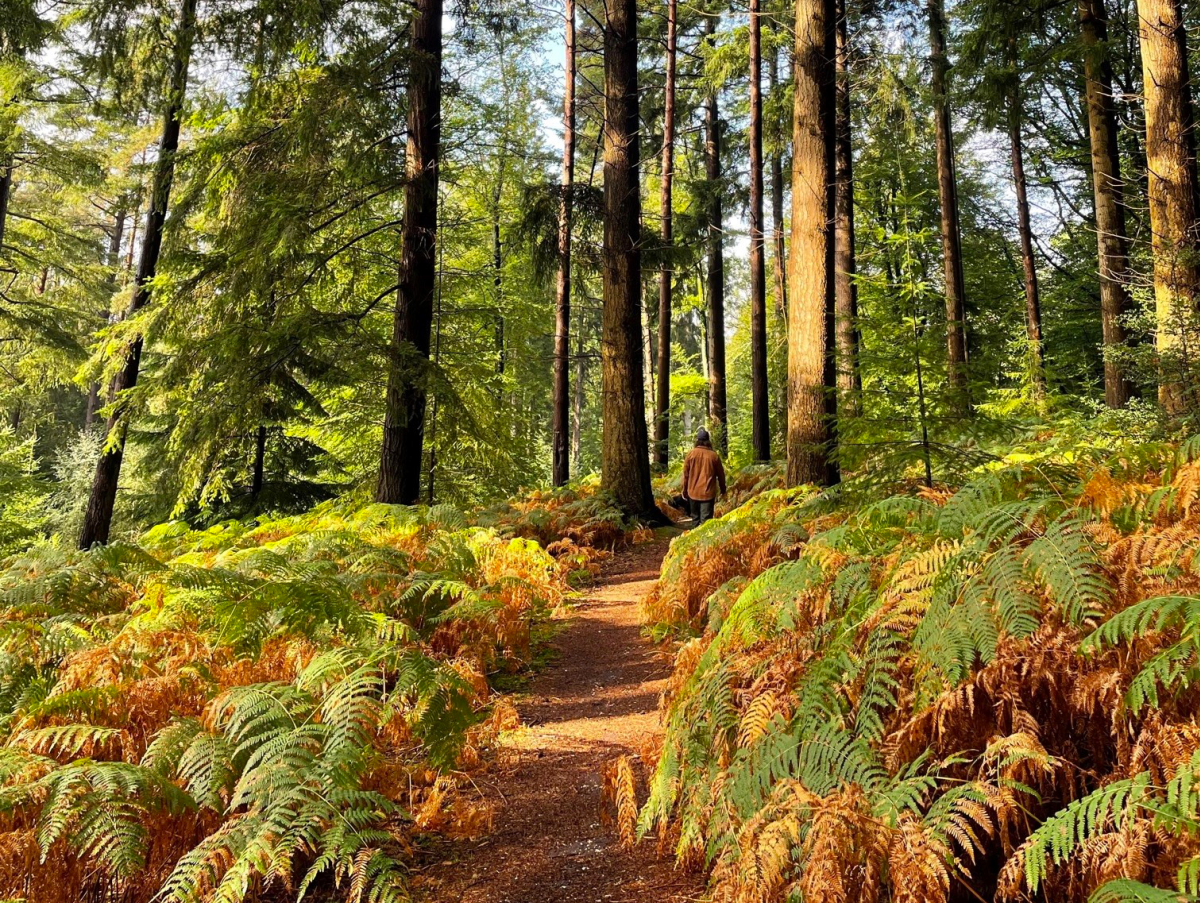 4. Perfect time to cycle – Autumn is the optimal time to head out on a bike ride in the New Forest – it's not too hot, it's not too cold, and it's usually not too wet… plus it's a stunning setting to be cycling through at this time of year. We have over 100 miles of gravel tracks to cycle on across the forest, ideal for all abilities and ages.
5. New Forest Walking & Cycling Festival – Talking of walking and cycling, the event of the season in our National Park is the New Forest Walking & Cycling Festival! Taking place from 14 – 29 October, run by the New Forest National Park Authority, this event is a wonderful opportunity to get outside to discover the spectacular autumn nature and learn more about our ancient forest on a guided walk with local experts.
6. Fascinating fungi – All throughout the autumn you can see an array of weird and wonderful fungi and mushrooms in the New Forest. We are home to an astonishing 2,700 species of fungi here, from cute toadstools to vibrant and cool shapes growing on fallen trees. Please don't pick any mushrooms or fungi, leave them in their natural habitat!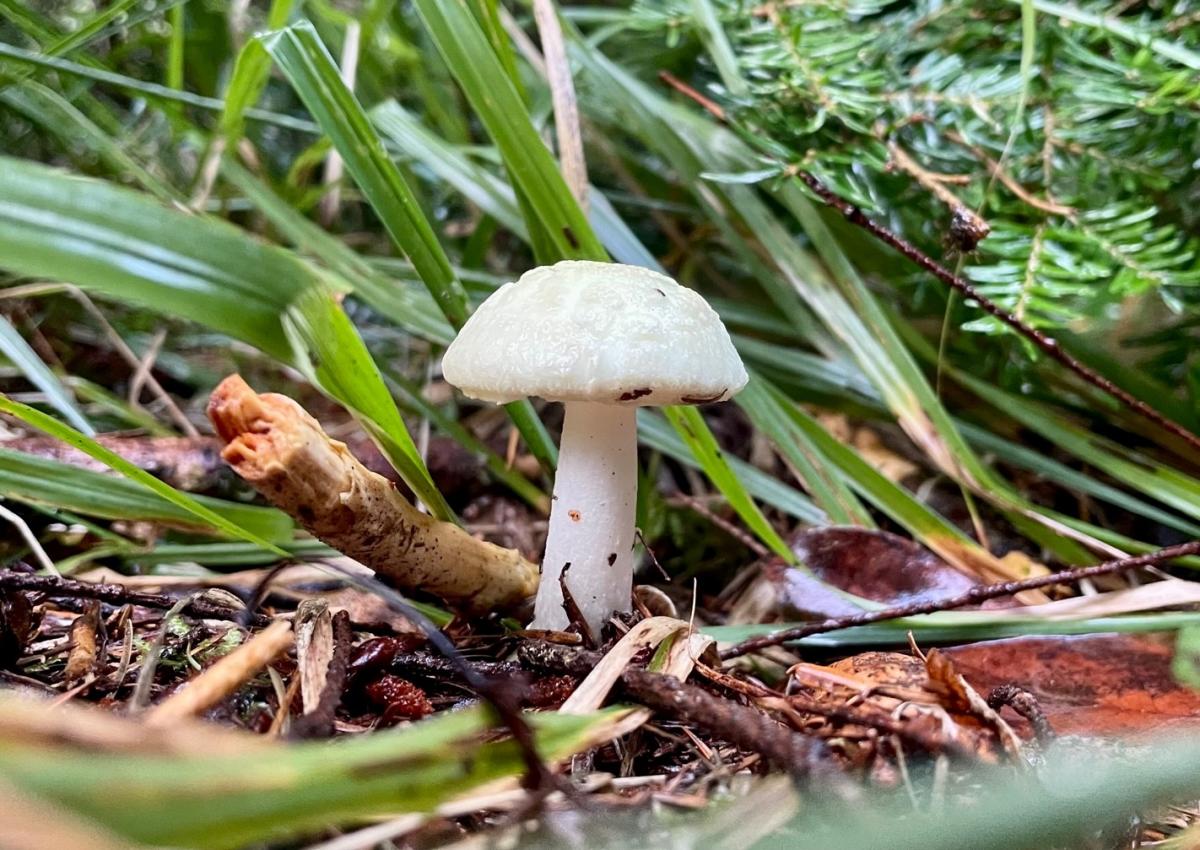 7. An abundance of peace and quiet – After a busy summer, we're sure that you'll be seeking some well needed tranquillity and relaxation. The New Forest is the perfect place to enjoy such mindful moments with deep woodlands and vast heathlands to explore, where you may not see a single soul (apart from a pony or a herd of deer watching you go by) during this quieter season. Plus, we have lots of incredible spas for the ultimate day of serenity.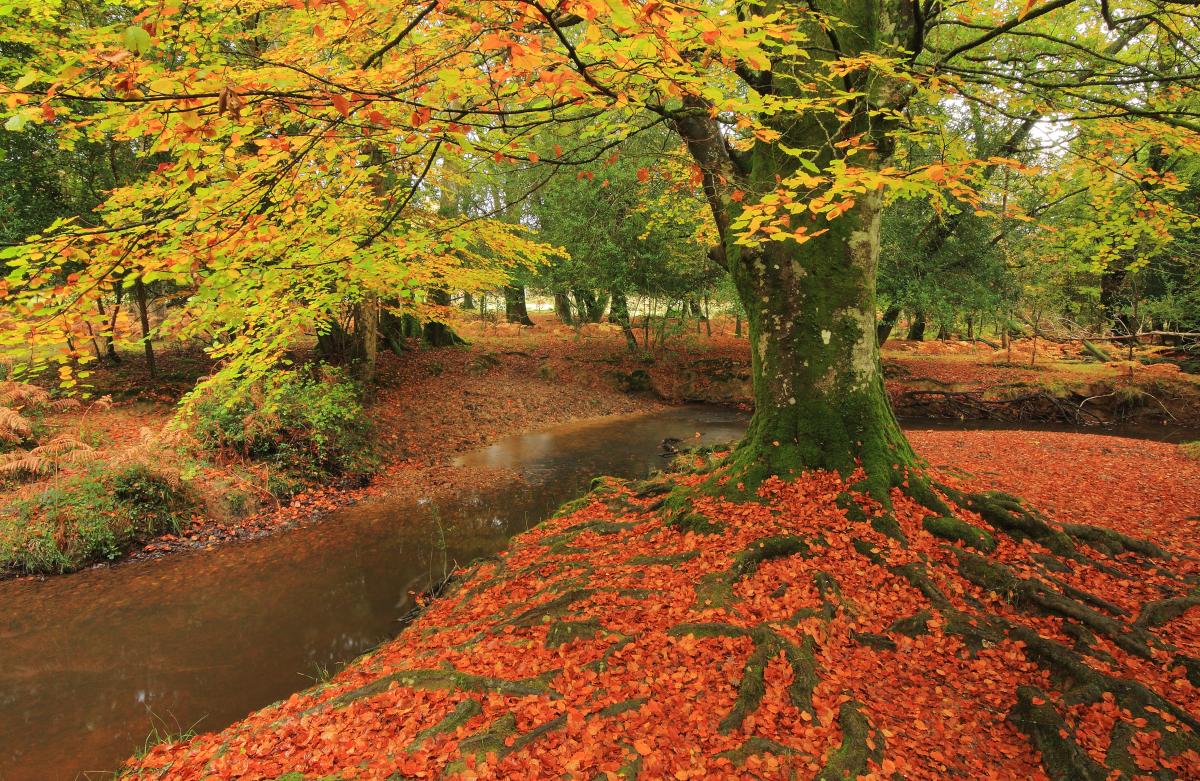 8. Delicious local produce – As well as 'autumn', most of this season is also known as 'Harvest Season' in the foodie world! This is the supreme time of year for trying, buying and enjoying amazing local produce in the New Forest. Whether you purchase a basket full of marvellous produce from local farm shops or try out the local specialities at restaurants, pubs or cafes, if you are a food-lover, you'll want to try a platter of our local fayre!
9. Cosy pubs – As the temperature drops slightly there is just one thing on everyone's mind… a snug pub with a fireplace, roast dinner and a refreshing pint… now that's an impeccable autumn afternoon! Lucky for you, we have a huge choice of traditional country pubs here in the New Forest, all offering a wonderous experience and a menu of unbeatable food and drink. Gather with friends and family or stop by after a walk in the forest with your dog… cosy pubs are the place to be this autumn!  
10. Thrilling Halloween celebrations – With its spooky history of ghosts, witches, and the general mystical vibe it gives off, the New Forest is the ideal location to celebrate Halloween this year. Visit Burley, the village of Witchcraft, or head to local spooktacular events and activities taking place across our destination.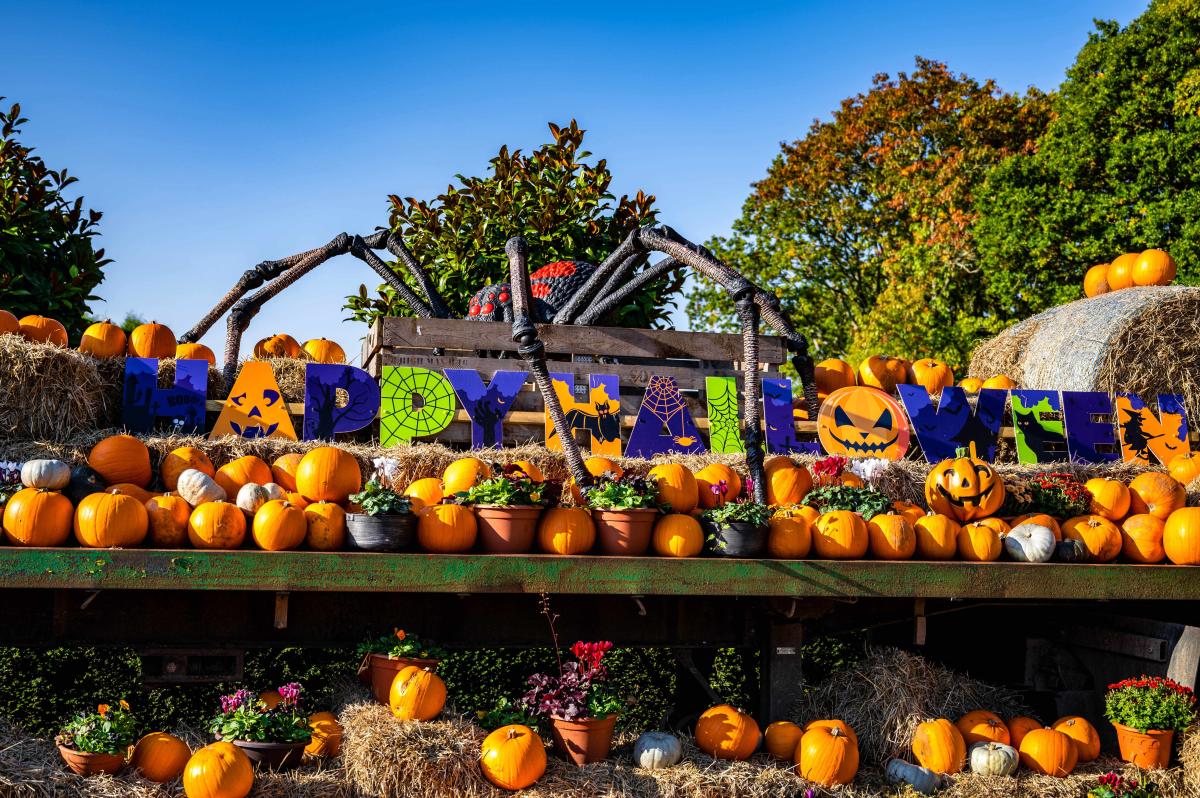 However you choose to spend your autumn in the New Forest, you'll be sure to have a wicked time. And make sure that you tag us in your pics and videos on Insta, Facebook, TikTok and Twitter - @thenewforestuk!
Autumn inspiration on Instagram...