With autumn comes the stunning array of magnificent fungi across the New Forest. From bright red toadstools to funky shaped yellow fungi, it's a fantastic moment when you spot some when exploring the forest.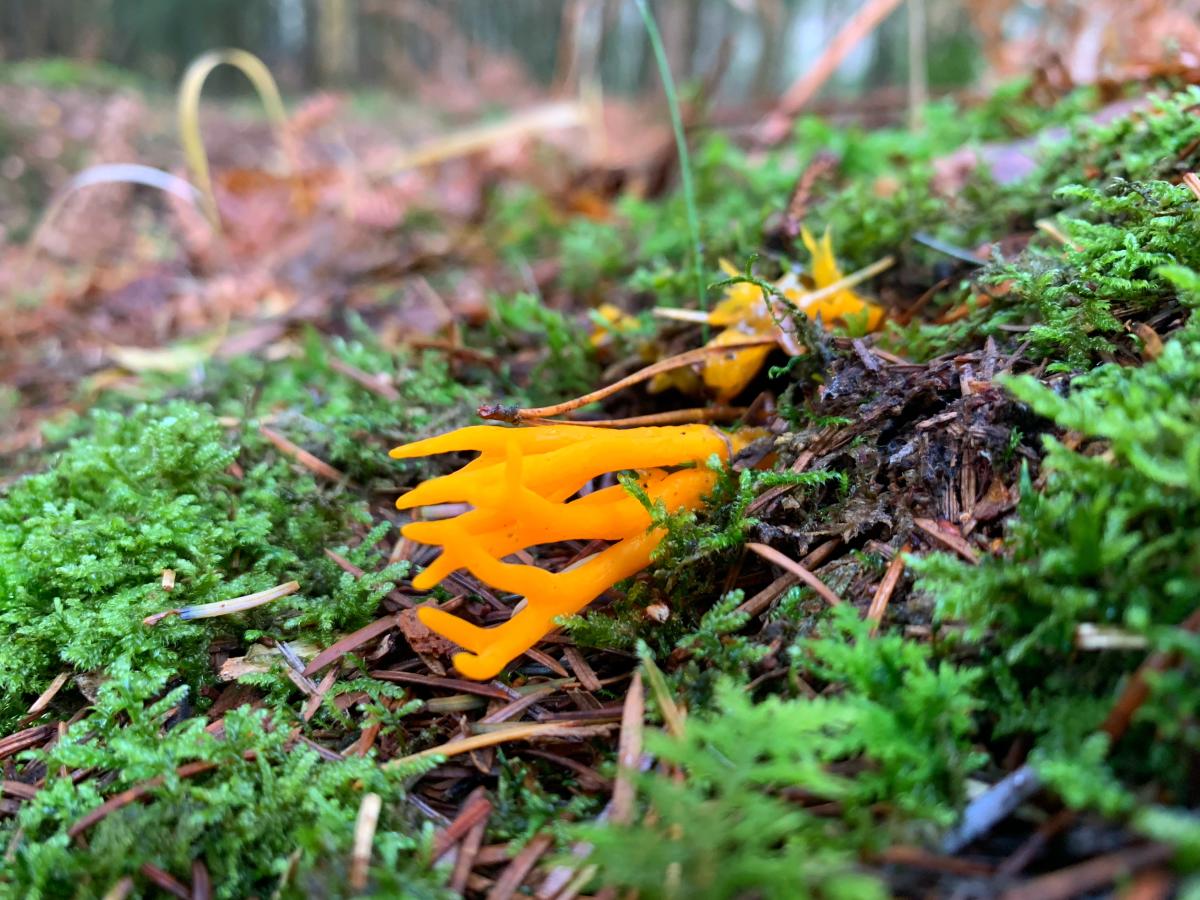 Here's some interesting facts about fungi in the New Forest:
The New Forest is home to a whopping 2,700 (approx.) different species of mushroom and fungi
You are most likely to see it on the forest floors or on fallen trees within our woodland, heathland and grassland
Fungi cannot make their own food using the energy that comes from sunlight, but grows by absorbing the food and water from their surroundings
Some woodland fungi only grow on certain trees, and some trees will actually grow less without the fungi living on them
We have lots of rare species of fungi in the New Forest too, as well as more common types
Fungi are essential to the New Forest's ecosystem
Some animals in the New Forest eat some of the species of mushroom and it is vital to many invertebrates too
Some species of fungi are poisonous
Come and see the weird and wonderful displays this autumn and count how many different species you can find. We'd love to see your photographs too – post them on social media and tag us at @thenewforestuk and use the hashtag #thenewforest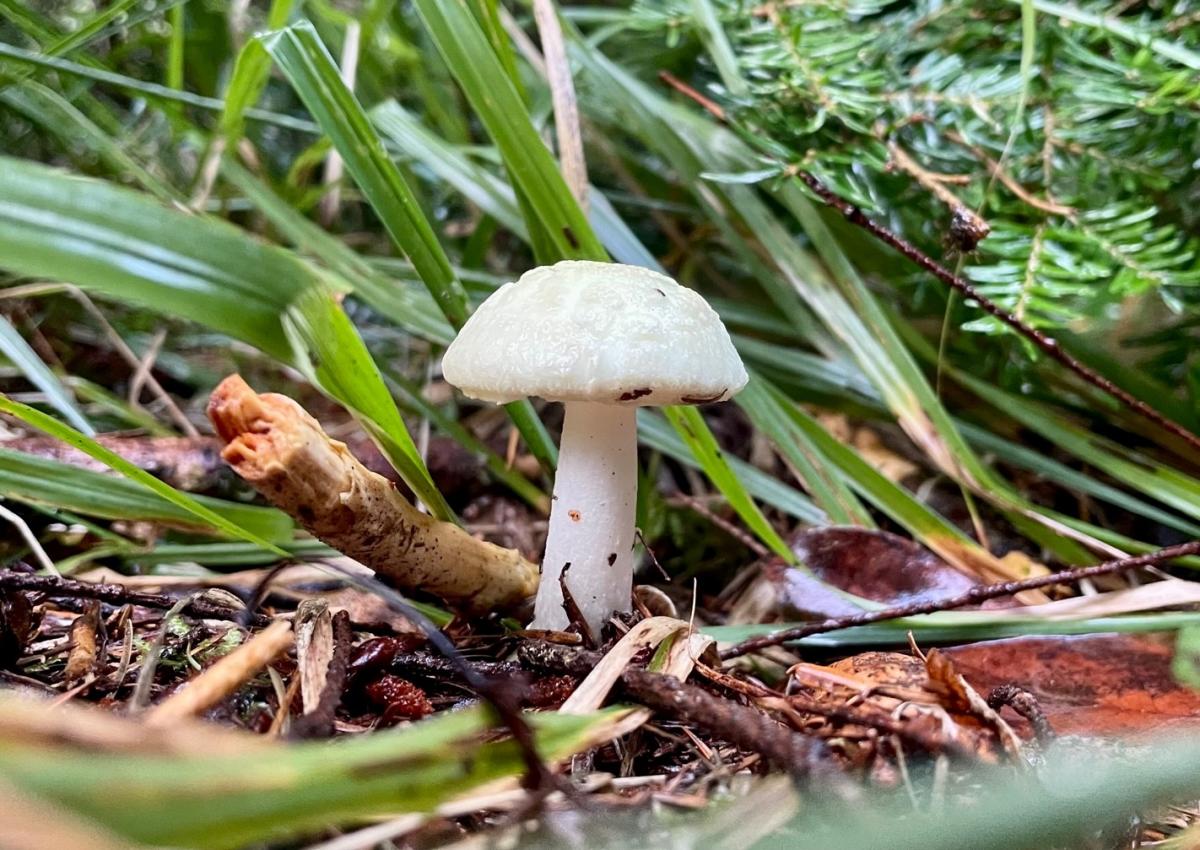 PLEASE do not pick any fungi or mushrooms in the New Forest. Our area is designated as a Site of Special Scientific Interest (SSSI) and some of our fungi are rare, vulnerable and are included on the protected species list and it is illegal to pick them.